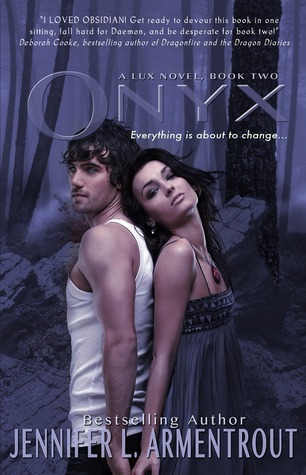 Summary
Being connected to Daemon Black sucks…
Thanks to his alien mojo, Daemon's determined to prove what he feels for me is more than a product of our bizarro connection. So I've worn him off, even though he's running more hot than cold these days. But we've got bigger problems.
Something worse than the Arum has come to town…
The Department of Defense are here. If they ever find out what Daemon can do and that we're linked, I'm a goner. So is he. And there's this new boy in school who's got a secret of his own. He knows what's happened to me and he can help, but to do so, I have to lie to Daemon and stay away from him. Like that's possible. Against all common sense, I'm falling for Daemon. Hard.
But then everything changes…
I've seen someone who shouldn't be alive. And I have to tell Daemon, even though I know he's never going to stop searching until he gets the truth. What happened to his brother? Who betrayed him? And what does the DOD want from them—from me?
No one is who they seem. And not everyone will survive the lies…
Book Breakdown
It's been a wee bit since I read this book but what I remember most is the relationship between Katy and the ever so perfect Daemon. They go through so many ups and downs and with Blake (or was it Bilbo? Bob?) coming into the picture, things get worse. Daemon also shows his sweet side and it's just... perfection! He is so swoon worthy. I will say to me personally, this book isn't as good as the first one but it's still so amazing. Grab a copy and join the Daemon Invasion!
Favorite Quotes
"I could always give you a teaser. You bookish people love teasers, don't you?"
"I always liked you. From the moment you first flipped me off."
"Oh holy alien babies everywhere!"
"Sure. Whatever. She's all yours."
Daemon grinned. "That she is."
My hand was twitching to connect with his face. "I am not yours." A small part of me wanted his to deny my words, though.
"Shush it," he said, walking up to me.
"How about I shush it right up you—"
"Kitten, your language is so unladylike."
"You're not dying," he said.
"How do you know?"
His eyes latched onto mine. "Because I'd never let that happen."