I got a lot to talk about this time around! My boyfriend has been spoiling me and I've also gotten a few free books from authors to read and review and now I'm going to put them all out here for you guys to see!
1) City of Glass (UK Version)
2) Clockwork Angel (UK Version)
3) Developing Minds (I got this one for a free review. Sounded pretty good)
4) The Iron Queen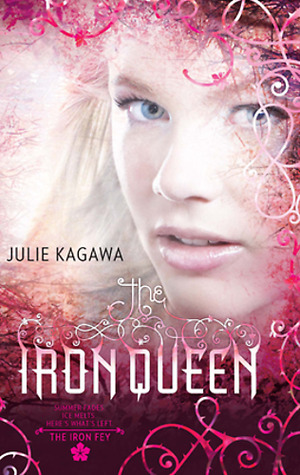 5) The Iron Knight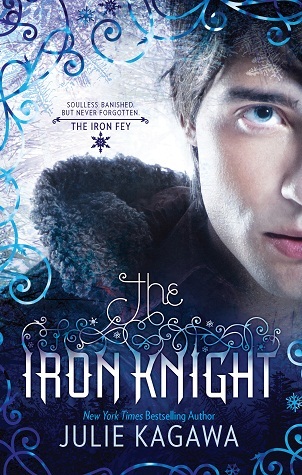 6) Hot Gimmick S
7) Divergent Collector's Edition (I used to own them all but I sold every single one and just bought this one... I honestly dislike the rest of the novels. Only Divergent is awesome sauce).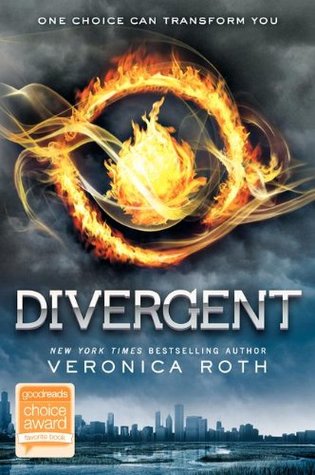 So that is pretty much it for this book haul. Have you Sunflowers gotten anything good lately? Let me know below in the comments.