Gain new followers and make new friends with the Book Blogger Feature & Follow! If this is your first time here, welcome! You are about to make some new friends and gain new followers -- but you have to know -- the point of this hop is to follow other bloggers also. I follow you, you follow me, everyone wins.
You can also follow through
Google+
and/or
Twitter
. Be sure to let me know below how you followed so I can return the favor.
Question
If you could get an ARC of any book, already published, or not yet, what would it be? - Suggested by
Words I Write Crazy
.
Answer
I would want, ACOTAR #2! (For those that don't know, ACOTAR = A Court of Thorns and Roses)
I'm sure most of you have seen the first book but I'll show a picture just in case. I'm freaking dying to get my hands on the next one. I don't even know the title... just the problems of a reader I guess.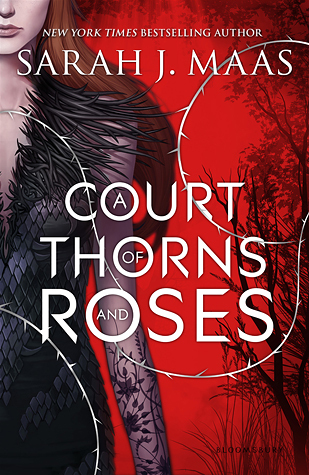 What book would you lovlies choose? Let me know below!