BOOK BOYFRIENDS!
This is some of the reason I read books, for the hot guys. I mean I read for the plot and the adventure too. But come on, the guys are amazing and wonderful! You guys understand my feelings right? I'm going to countdown from 6 to 1. I'm only going to put one character from a single author as otherwise this list would have nothing but Jennifer Armentrout characters on it.
6) Jace
How can anyone not want a Jace? He's badass and sweet and really caring with a huge side of arrogant.
5) Daemon Black
(I was so freaking close to putting my wonderful Roth here but I don't know... Daemon just kind of happened upon the page instead.... weird)
Do I even really need to say anything about him? He's so freaking perfect.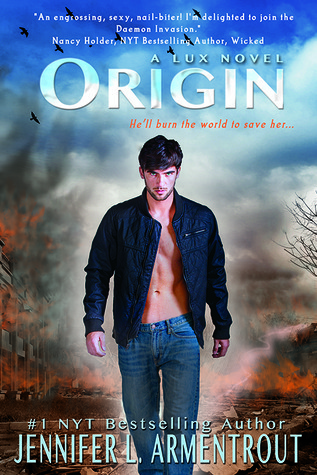 4) Ash, The Winter Prince
He's so caring and willing to give up everything to be with his true love, isn't that not the sweetest most romantic thing ever?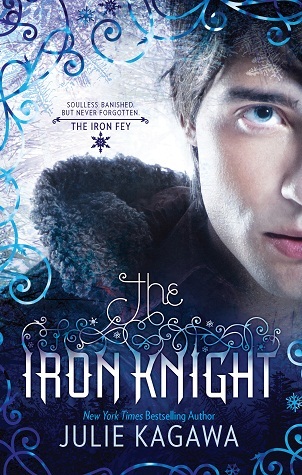 3) Edward Cullen
I know most people now hate Twilight and everything but I'll always love it (books I kinda really dislike the movies #sorrynotsorry). Edward is so sweet, so old fashioned and his love is something powerful as he didn't want to live with her.
2) Morpheus
I'm not sure why, he takes crazy to a new level but I just love him!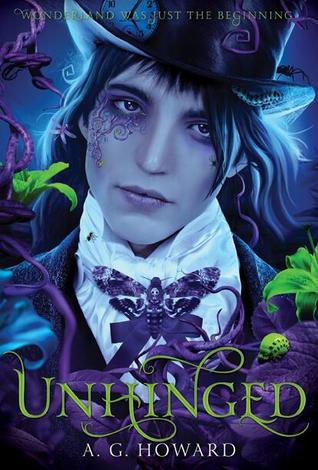 1) Rhysand
He was mean at first then ended up saving Feyre and helping her and he was just so freaking drool worthy and just... wow. I would take him as my boyfriend in a heart beat (if of course I didn't already have my amazing man, love you baby). Seriously though they will be end game.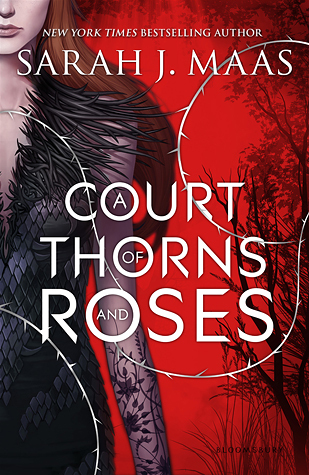 So who are your book boyfriends? I'd love to know, drop a comment below and tell me, I don't bite.... much.