I was tagged by a lovely little sunflower: Sinead over at
Less Reality, More Books
. Thank you for tagging me! If you haven't checked out her blog yet, you need to. It's one of my favorites. Now to the actual tag! I saw this on youtube and thought it would be so much fun to do because I love Taylor Swift, so I'm super glad that I got tagged.
We Are Never Ever, Getting Back Together.
Pick a book or series you were pretty sure you were in love with, but then wanted to break up with.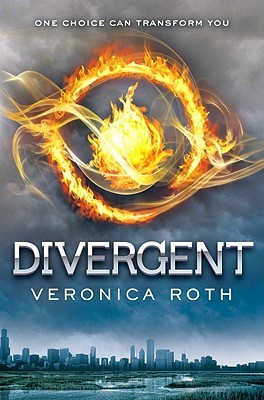 This book was freaking epic... the others were awful, enough said.
Pick a book with a red cover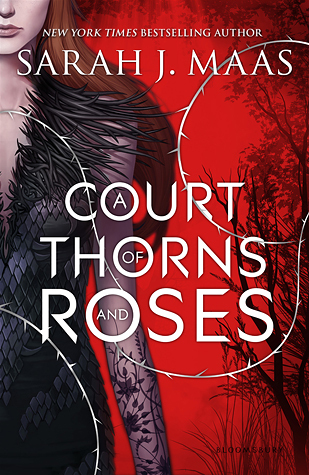 Pick a book that makes you feel nostalgic.
These books I read as a young teen, I even read them to my younger sister and she and I loved them. I remember one time there was a bad storm and the electricity went out. We lit candles and I read them by candlelight to her and we even got kind of scared when we heard a noise in the hallway.... such nice times.
Pick a bad character you couldn't help but love
The thing is, I don't really like any bad characters... Seriously, none come to mind.
Pick a book someone ruined the ending for
I don't actually have any real life book friend readers... I know sad right? So no one has ever spoiled a book for me though there is one time I looked up the ending to the Splintered Series and saw how it ended.... WHY!? That ending! Ugh! No no no... so I totally spoiled it for myself.
Pick your favorite book couple.
Seriously?! How in the world can I answer this? There is so many freaking awesome choices.
Edward and Bella from Twilight, Clary and Jace, Roth and Layla.... I could go on forever.
Pick a couple you think should end up together
Feyre and Rhysand from A Court of Thorns and Roses!
Pick a forbidden love in a book or series.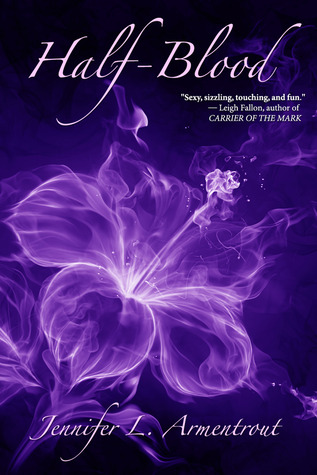 Aidan and Alex from the Covenant series because what is more forbidden than their relationship?
Now, I'm going to tag these wonderful bloggers. I'm also trying to tag people who haven't been tagged by others if I can help it. Spread the Taylor Swift love around to everyone!