Another tag! Though no one tagged me for this tag as it's older than my blog I found it through youtube on a little channel you may know:
Katytastic
I love paranormal/supernatural books so much, it's my favorite to read. So when I saw this I just had to do it, because I love talking about books and things that go bump in the night.
1. Vampire
God, I have a lot of books I could name because I love vampires. So I'm going to go with the Blue Bloods series.
2. Werewolf
I don't read too many werewolf books but there one series where I actually liked them and guess what it is? Come on, think. It's an easy one. Still don't know? Well then, The Twilight Saga!
Also can I just say how beautiful the white covers are? I've always wanted to get them.
3. Zombie
This is something that most of you don't know about me but you're about to! I'm a huge Resident Evil fan and years ago they came out with novels of the books and yeah. So, for zombies I pick Resident Evil novels!
6. Fairy/Fae
I love fairies, so there are so many choices but I'm going to have to go with my newest book love, ACOTAR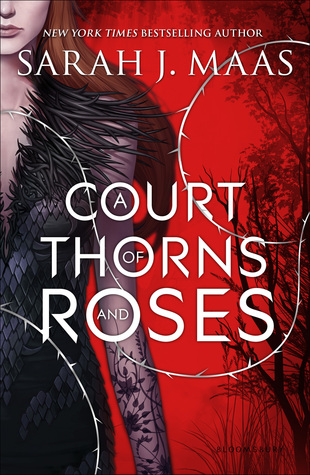 7. Demon
I'm going to have to go with my book boyfriend Roth for this one... So yeah... The Dark Elements!
8. Angel
This was an easy choice for me. I love these books... yet I still haven't read the final one.
9. Alien
I hate aliens... I don't know why but they just aren't my thing. The only series I ever read that has aliens and sexy ones by the way is the Lux series.
I know a lot of people hate these covers but I think they are just wonderful and I love them.