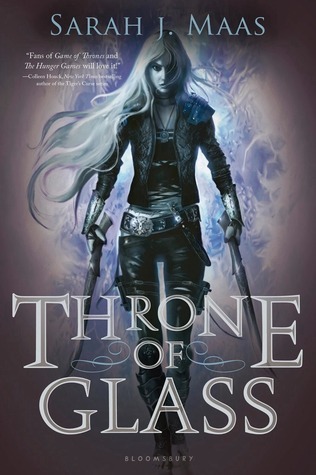 The Friday 56 is a weekly meme hosted by
Freda's Voice
"Yes, well --- more for me to read, then."
"Read? These belong to the king."
"It's a library, isn't it?"
"It's the king's property, and you aren't of noble blood. You need permission from either him or the prince."
"I highly doubt either would notice the loss of a few words."