This weekly reading involves some pretty cool stuff.
1) City of Ashes
(I know I know, I said I was going to read this like two weeks back but I got a few books from authors that I had to read first and so I
will
read this.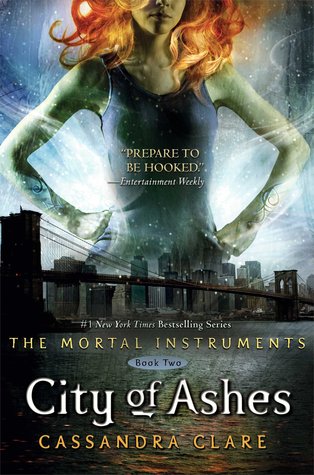 2) Throne of Glass
I've read so many freaking good things about this series and I've been dying to get my hands on it and I finally did! Yeah!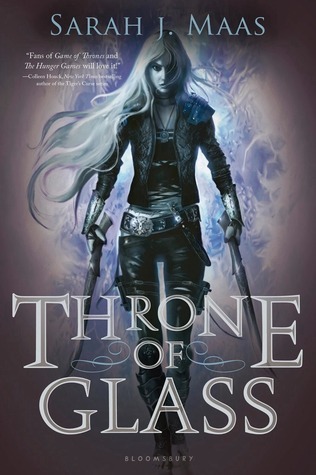 So this is all I'm planning on reading this week, trying to actually pace myself and get through all the books I want. What about you Buttercups? What are you currently reading or planning on read this week? Let me know in the comments below and have a wonderful day.