Okay guys this is an old post and the people I tagged do not have to do it again. I was tagged once more by the lovely Fiona from
A Girl Between the Pages
. She has a great blog check it out if you haven't yet.
Best Actor:
(Best Male Protagonist)
Ash from the Iron Fey series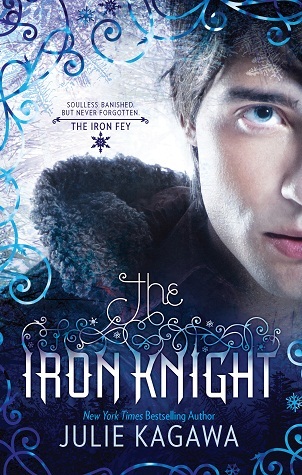 I just love him, he's pretty much perfect.
Best Actress:
(Best Female Protagonist)
Alex from the Covenant series
She's so badass and yet giving at the same time.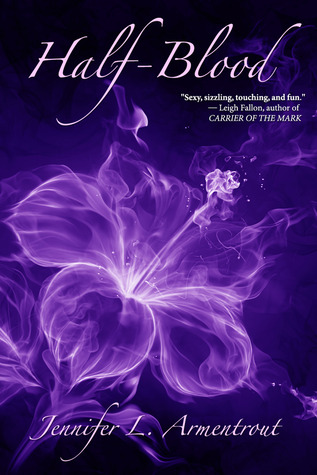 Best Cinematography:
(Best Plot Twist)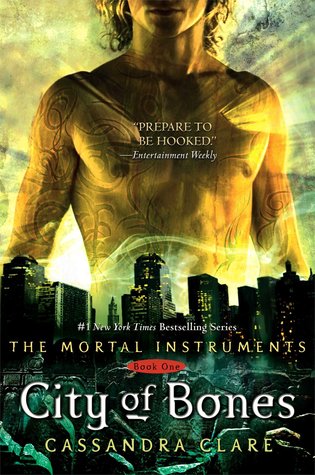 Best Supporting Actress and Actor:
(Best Female and Male sidekick)
Male: Jacob from Twilight
Female: Kat from Alice in Zombieland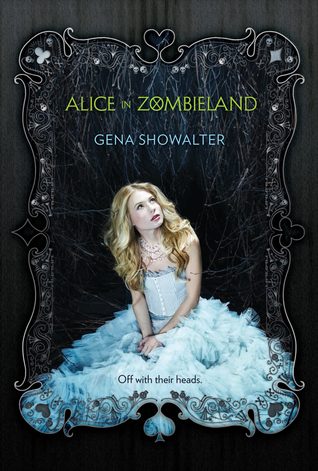 Best Original Screenplay:
(Most unique plot/world)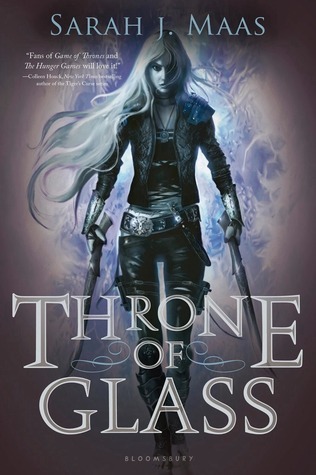 Best Adapted Screenplay:
(Best Book-to-Movie Adaptation)
To me it's The Hunger Games.
Best Animated Feature:
(A book that would work well animated)
Best Director:
(A writer you discovered for the first time)
Best Visual Affects:
(Best novella or short book)
Best Picture:
(Best Stand-Alone)
I don't really have one for this because I don't read stand-alone novels, I'm a series kind of girl.
Now, I'm going to tag three wonderful people: