Now I'm going to go from 10 to 1 and number 1 will the character I just couldn't connect the most with. I'm not saying these characters are bad so don't go hating. I just personally didn't connect with them.
All of these characters will be listed for the same reason, I understand most of them but still there was no connection at all. That also doesn't mean I hate them. Some of these characters I actually really like.
Don't forget to tell me some of the characters you couldn't connect to or simply leave your TTT link below.
Ten Characters You Just Didn't Click With
10) Seth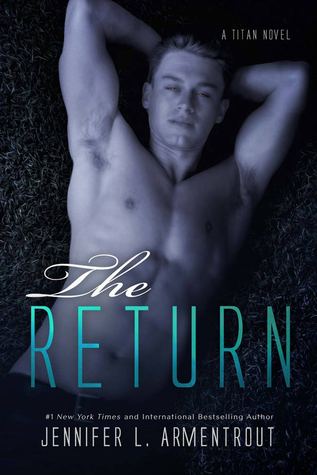 7) Jon Evans
6) Araby Worth
5) Maximum Ride
4) Dawn
3) Hatsumi
2) Mia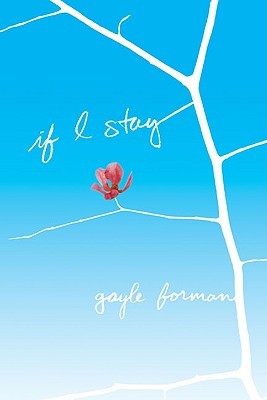 1) Haruna Nagashima