This is a small list of some awesome horror novels. Have you read any for the Halloween season? Do you have any good recommendations for me? Leave a comment and let me know! Now to the list my little sunflowers!
This book is very creepy and scared me quite a bit. Perfect to get into the Halloween mood. Which is almost over.... next comes Thanksgiving(US) though!
I admit to actually only having read this one in bright lights. I was too freaked out to try it at night.
This one didn't scare me but it had some creepy moments that is perfect for those that want a slight scare but still want to sleep at night.
This is kind of like Miss Peregrine's but to me it was scarier. CREEPY!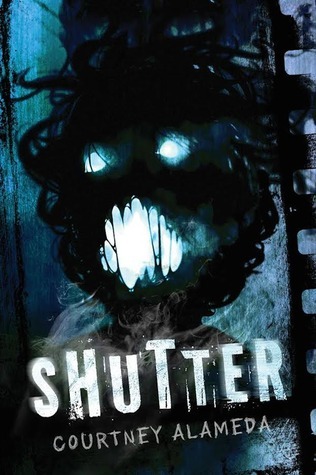 This one is the one that I freaked out over. I was so scared when reading this book that I huddled over in the corner of my bed with the blankets around me. I even slept with a night light for a few nights. This book is not one I recommend for the feint of heart.
This one was just creepy. Nothing too bad. I enjoyed it throughly though.