This is my favorite book haul yet! I got a lot of great things. Some I bought myself with the money from my new job and others my partner bought me. Isn't he great? He knows just how to get to my heart. Love you
+Steven Sallie
not that he will even read this but yeah.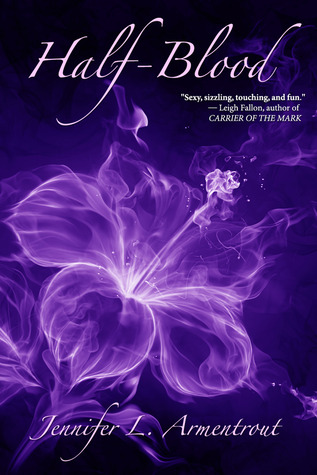 I've read the whole series before but never owned any of them. Then last week at Barnes and Nobles, it was there. The very last copy. I didn't think they'd sell this in a bookstore like B&N because it's an indie book but I was so excited to see it and I snapped up the last copy!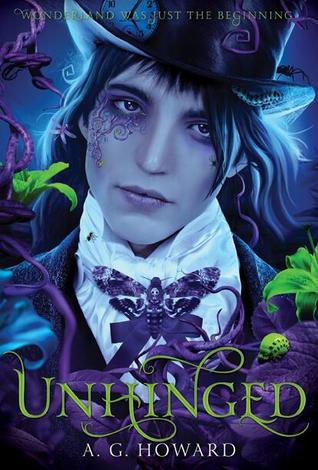 Yes, I already own a perfectly fine paperback copy but I saw this at Half Price books in hardback and it was brand new! Who on earth would want to give away this book?! Well, I guess I am... I'm going to sell them my paperback copy and get a different book.
I like this cover... yeah that's the only reason I bought it. Well, my partner got this one for me actually.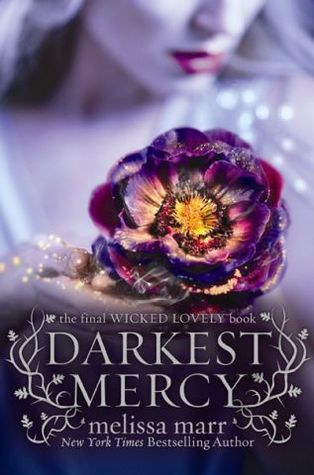 I found the UK version of this book and since I need to finish this series anyway, it worked.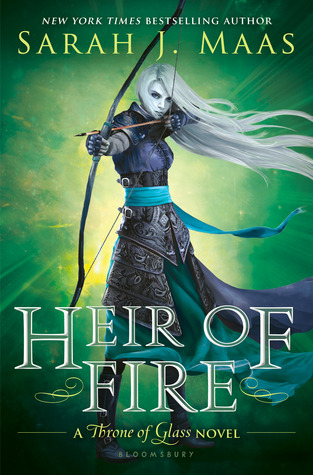 I already had this book in ebook form but my partner knows how much I hate dislike ebooks and when he saw this he got me the hardcover version. Isn't that so sweet?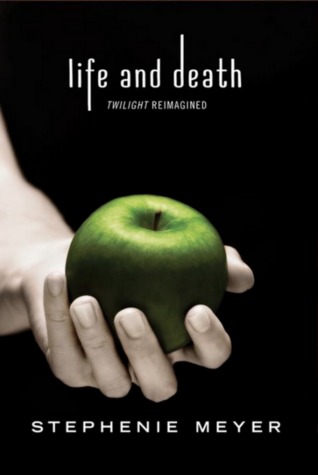 This one goes without saying why I wanted it. Though I'm not happy with the retelling so far...
This book... I've reread this book so many times and I am not sure why. It's not the best book but I just keep coming back to it. The rest of the series isn't so good.
I got this book SIGNED! SIGNED!
That's it for this book haul, what books have you gotten recently buttercups? Let me know below.