Since I've started my part time job I've been putting my small paychecks to good use, buying what you might ask? Well, books of course! So I've been having a lot of book hauls lately and more to come as I just ordered more from bookoutlet and ebay. Yes, I know. I have a problem! My partner tells me so all the time. It's okay though, because I know you guys understand what it's like. So my lovely little rosebuds, let me show you what I go this time!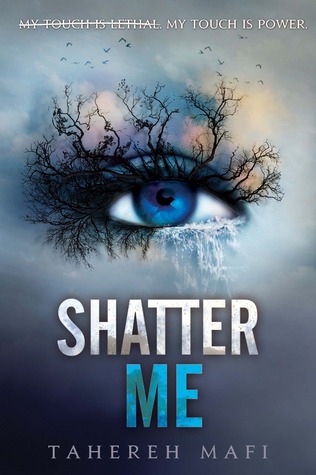 I actually got this book to give it a second chance because of all the positive reviews I've seen. Also
+Less Reality More Books
, her reviews made me want to read it so much!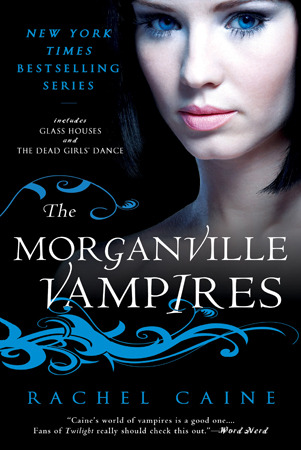 I got this because it was super cheap and I've enjoyed this series though I've yet to finish it... yeah.
I don't think I even need to explain why I got this. It's Harry Potter guys, who wouldn't want it?
I love the Blue Bloods series and this has the same author and it was less than $5 for the hardback, so yeah, I got it.
I got these as a box set from book outlet for real cheap. I also got Identical for cheap too.






That wraps up this book haul. Have you gotten any good books lately? Let me know below. Happy Reading!