I actually had a pretty good reading month in October. I read ten books. All of which I actually enjoyed. Some more than others naturally. Let's get started then!
This was a book I read to get into the Halloween spirit. It was a pretty good read. I enjoyed it but it's not a book that everyone would love. My review should be up some time soon so be on the look out for that!
This was sent to me by the author in the mail! Seriously, I love when authors do that. I loved this book, though the flashbacks sometimes got confusing. Still a great read. My review for this book should be ready Tuesday.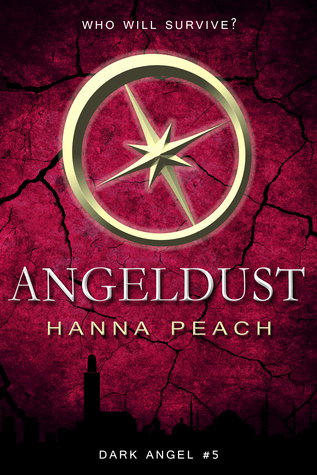 Both of my reviews for these books are up. If you haven't read this series yet DO IT! The first part of the first book is a little slow but get through that and the rest of the series is golden!
I read this one for a blog tour and thought is was pretty good. A few questions were left unanswered and I hope that means there will be more.
I have a review in the working for this and life and Death. I just don't know if I should post them because I don't really speak kindly of Life and Death...
Well, that's it for this month! What did you read in October? What are you going to read for November? Let me know below. Also tell me if you want to see my review for Life and Death, it's up to your guys if that review will ever see the light of day.