This weekly meme is hosted by
Freda's Voice
and it's simple to join in the fun! Just grab your book and turn to page 56 or 56% if you're using an eReader and post a sentence or a few. No spoilers though!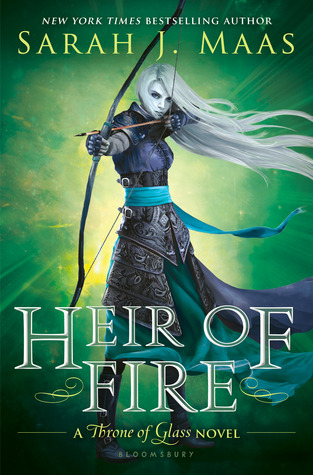 "You want me to show you my magic? I'll show it to you. But not here--not--"

"I have no interest in seeing you drop your magic at my feet like a sack of grain. I want to see what you can do with it, Aelin Galathynius--which currently seems like not very much at all." Celaena's stomach tightened at that cursed name. "I want to see what you will become under the right circumstances."