So, I got to thinking, what if I could only read six books for the rest of my life... what would I choose? So I decided to write it all down and share my thoughts and reasons for this. This was the hardest thing I've ever done in my whole life. Seriously, spinal surgery was easier than this.
1) A Court of Thorns and Roses
This is still my favorite read from 2015 and I'd die to get my hands on an ACR of A Court of Mist and Fury!!!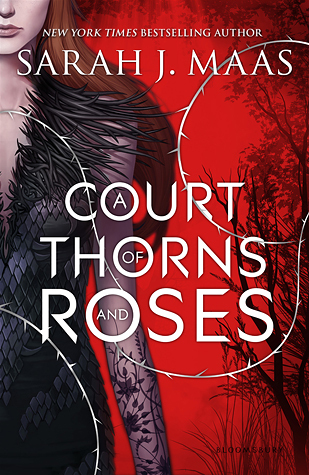 2) Oblivion
Two reasons why I chose this book:
1) It's super long (e-book version)
2) Daemon Black
3) Emerge: The Awakening
This is an indie book that is freaking fabulous! It's amazing and has something for everyone in it. It's so original and I just couldn't imagine this not being on this list. Plus, it's also long which would be good if I could only read six books for the rest of my life. Short books would so not work for me.
4) Twilight
The reason for this is simple. It's one of those books that just grabbed me and didn't let go. It was wonderful and magical. It will always be one of my favorites.
5) Heir of Fire
I could've added any from this series to the list but I chose this one. Maybe where it's the freshest in my mind. I don't know because they are all wonderful and deserve to be on this list.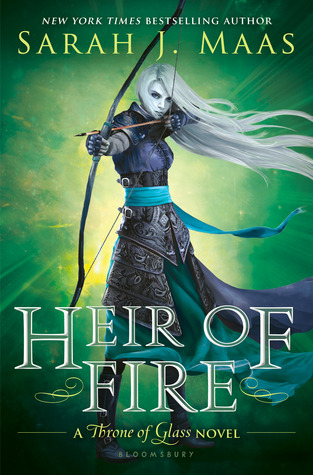 6) Wait for You
This book. Cam. Yeah Cam. Now I really want to reread this book....