These books that I've listened aren't bad, but they were just a let down. I still liked some of them but they weren't as good as I thought. If you love any of these books that's great and I hope my own personal opinion and I'm not trying to offend anyone. This is just my own personal thoughts and feelings.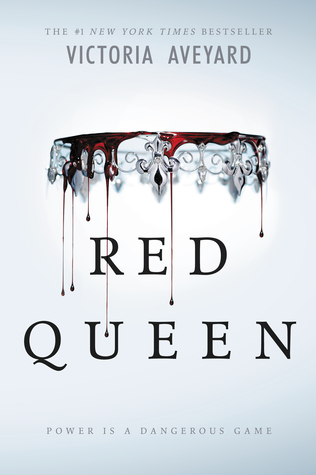 Now, I actually enjoyed this book. It was a fun and very quick read. But all the hype around it. I expected more, a lot more. It really just feels like a few popular YA novels thrown into one. I think it's way overhyped. Sometimes, hype can really kill a book to me. I know a lot of you will disagree with this but it's just my opinion. It's also the reason I've not ran and bough Glass Sword yet. It by no means was a bad book, just as good as everyone goes on about.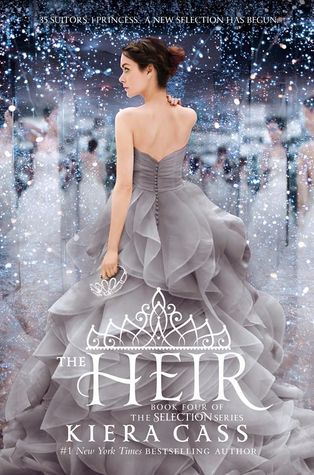 First off I want to say that I love the first three in this series. Some of my favorite guilty pleasure reads. So I was so excited for this! I get to stay longer in one of my favorite worlds! Yay! Then I started into this book... WTF? America's daughter is such a spoiled little brat and I found myself wanting to smack her so much my wrist hurt just from the thought. I mean, I get it, she is a princess who was raised in luxury and all that. So was Maxon and he wasn't an ass. I'm hoping that she gets an attitude make over in the next book. Make her more likable.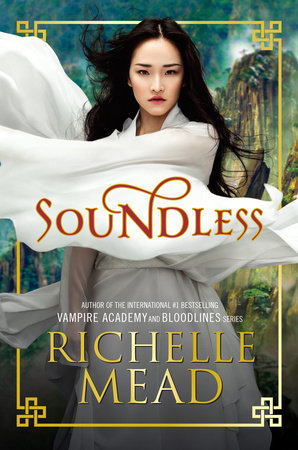 I had high hopes this one, I love this author, I mean Vampire Academy is freaking awesome! I love Asian culture and this was my cup of tea but.... just no. I don't even really know what to say about this book. I wanted so much! I mean a standalone?! That doesn't happen much in YA but it broke my heart.
That's it! What books were you disappointed by last year buttercups? Let me know below, I love hearing your thoughts.