This is is not in any certain order. I just wanted to show off my 3 favorite books of the past year. These are all books that came out in 2015. Let me know below what your favorite books of the past year was below in the comments.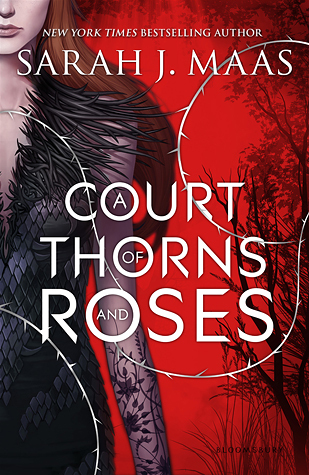 This book. This wonderfully amazing book! I love every single part of it. It stole my heart and I can't wait for A Court of Mist and Fury! This is honestly probably my favorite book of 2015. It was also my first Sarah J Maas book. I loved her writing so much that it got me to read her Throne of Glass series.
This ended perfectly. I wouldn't change one single part of this book. It will forever be one of my favorites.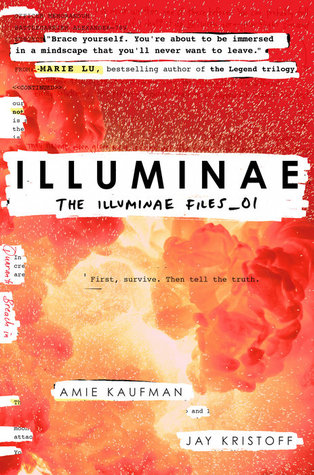 I was so surprised by this book! I honestly didn't know how good it would be. I'm not the biggest fan of sci-fi but the format was what pulled me in. It's told in such a unique way and the story just sucks you in. I laughed, cried, and found that even after my eyes were killing me, I could not put this book down.