So I've decided to just do a monthly book haul. Where I gather all the books I bought that month and just show them all in one post instead of a bunch. Makes it easier. So I got 11 books in the month of January. I got them all these from either ebay.com or bookoutlet.com for super cheap. If you don't use bookoutlet than you need too. Every book lover should check out that site.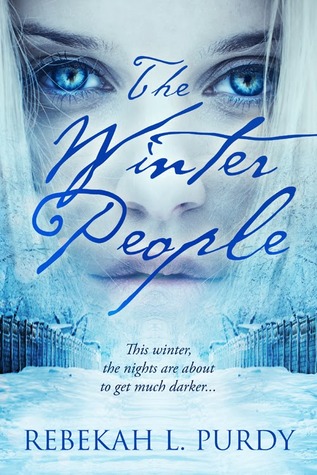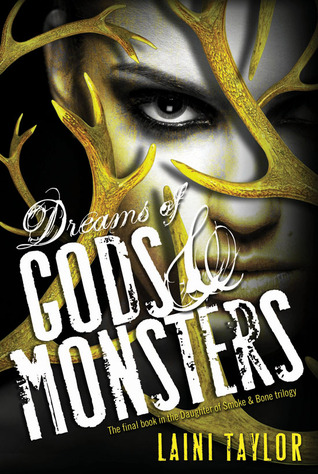 This was only like $5.99 (US) I believe when I bought it. Hardcover. Brand new. How awesome is that!?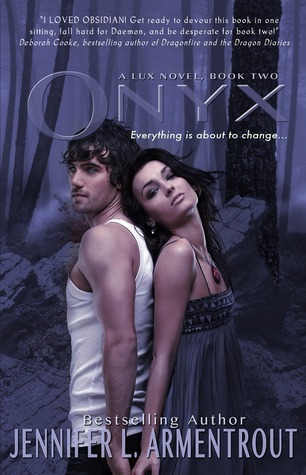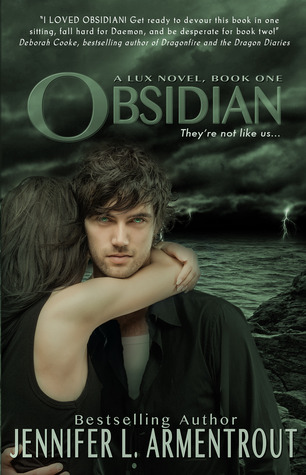 I got the original covers because even though most people hate them, I LOVE them. I don't even know why but they just speak to me I guess.
This got free from the author. It sounded so good that I can't wait to read it!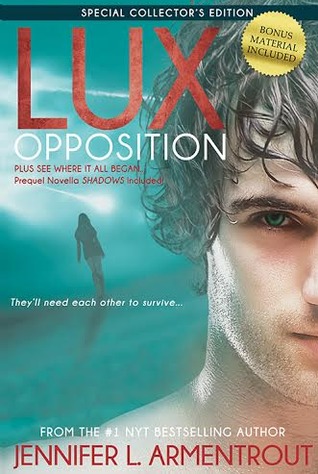 I also got this in hardcover. Yeah I have like three of each book in different versions. No regrets.
I love the TV show Charmed. I enjoy the first three seasons the best when Prue was around but the rest is just as good. So I finally decided to break down and get the comic series. Next I need to get the Buffy ones.... why is there so many great books but never enough time or money? Or space.... there is never enough space either.
I also bought the Trylle box set because I've been hearing a lot about this books and they are mostly good things. Also it was only $9.99(US) on bookoutlet. Yeah, lots of good deals on that site. Seriously.
That's all I got for the month of January, I've been trying to cut back my book buying. My boyfriend says it's getting out of hand and I'm also running out of bookshelf space... yeah. So far this month, I've bought no books at all. That's huge for me! What new books have you recently?