Surprisingly, I got to read a lot this month, even with my grandmother in the hospital, work, and classes. I read seven books. Which for me is super good and I'm actually proud of this. The reviews for most of these books should be up before too long. I need to get back into blogging regularly because I miss it and miss reading and commenting on your blogs as well. So without further ado, let's get into the books I read in January. Let me know below what you read or if you've read any of the books below and your thoughts on them.
This isn't the best manga series by far but for some reason I keep reading it, even though I know it's never going to get finished. /Sigh
No words for this.... it was just pure Daemon perfection. Loved every freaking page!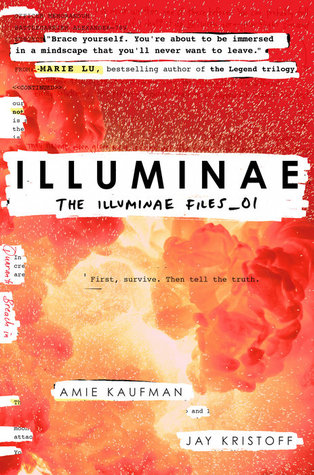 You can just read my thoughts here if you haven't already.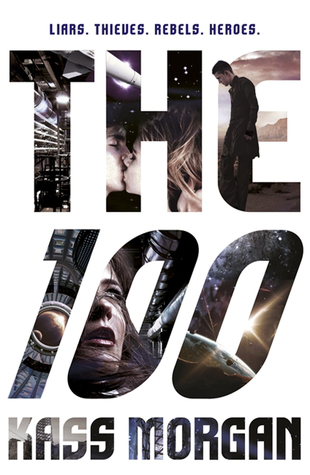 I have so much to say about this book... be on the lookout for my review. You won't want to miss it!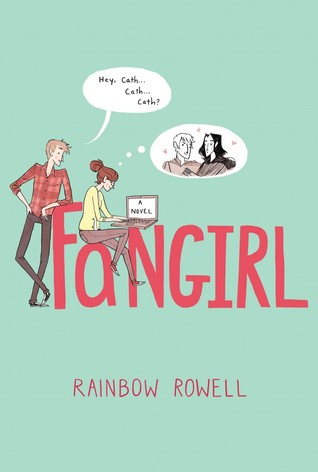 This book! OMG THIS BOOK! I love this book so much. The ending left me wanting more though. I will say to me, it was a weird place to end.
I received this book from the author and she's only 14!!! It's a really good book. I should have the review up soon.
This is also a book I received from the author. It surprised me! Such a good book! Review will also be up soon!
That's it my sunflowers. This is all I read this month. As I said before, I'm actually proud of what I read.