Gain new followers and make new friends with the Book Blogger Feature & Follow! If this is your first time here, welcome! You are about to make some new friends and gain new followers -- but you have to know -- the point of this hop is to follow other bloggers also. I follow you, you follow me, everyone wins.
This Week's Prompt
Well, I guess this one isn't really a prompt but the question is to name our top 10 book covers. So this one is going to be kind of hard and probably no one will agree with my choices but these are mine.
I could just name like 10 covers from Vampire Knight but that wouldn't be any fun would it? So yeah, I will look through and decide my favorite of them all and just add it. Also, these are in no special order. I could never ever do that, it would be like pulling out my own teeth. Also, these are just judging book covers, I may love the cover but hate the book itself.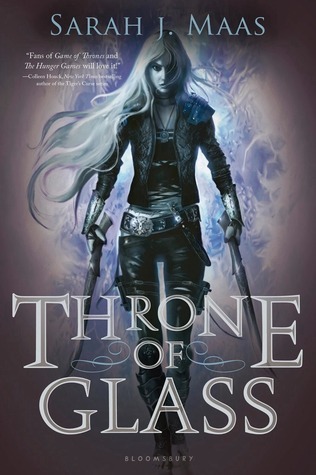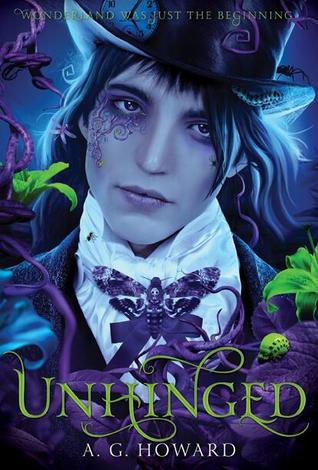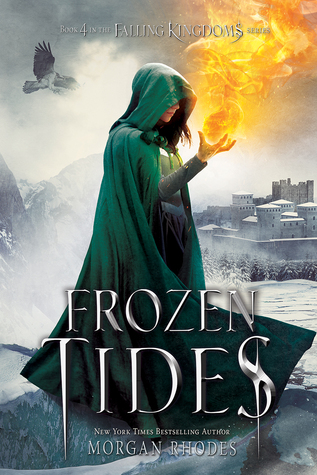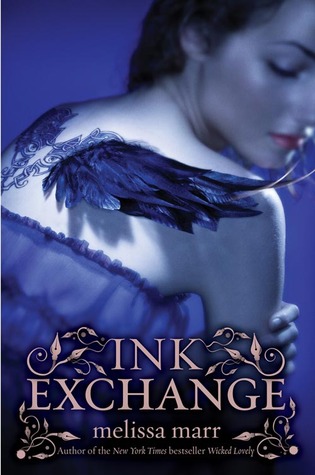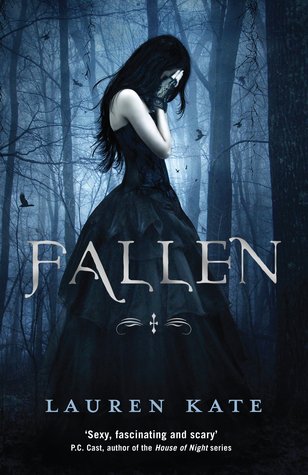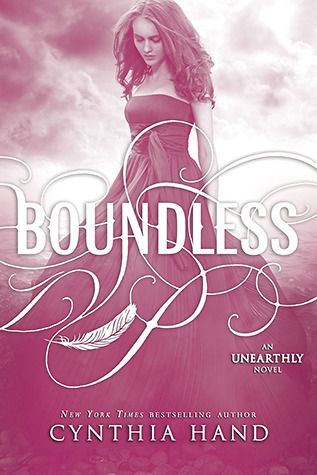 So yeah as of now these are my favorites, if you ask me again in a year that could all change. So what are your favorites? Let me know below or just leave your FF link if you're doing this post too.