Gain new followers and make new friends with the Book Blogger Feature & Follow! If this is your first time here, welcome! You are about to make some new friends and gain new followers -- but you have to know -- the point of this hop is to follow other bloggers also. I follow you, you follow me, everyone wins.
This Week's Prompt
3 Favorite Book Boyfriends, books they're in, and why you'll always love them.
Answer
This aren't in any order as I could never pick my number one favorite. This was also the hardest thing I've ever done, just choosing three... the struggles were real guys, so very real.
1) Daemon Black (Lux Series)
So why I will always love him, he's perfect. That's pretty much the short version. I can go on and on about how wonderful he is and I did in my review for the latest book in the Lux series.
2) Morpheus
Yes, he's awesome. I still wish things had worked the way I wanted in that series, No spoilers I promise but I love him to pieces. I would take him as a boyfriend any day of the week. I mean come on, wouldn't you want him?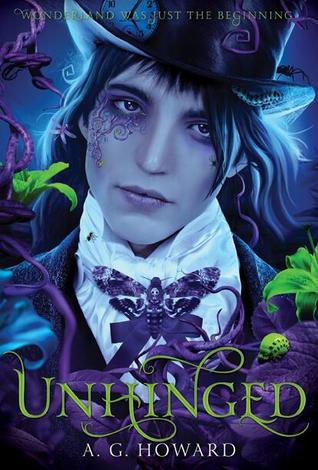 3) Zero Kiryu
I used to be a huge Kaname fan and wanted him to win but then after reading the whole series, Zero stole my heart and I have no regrets at all. I love the guy to death and would read any series with him in it. If you've never read manga and want to get into it than this is the one to start with. It's great. My favorite manga of all times. Nothing is better than this manga or anime at least to me.