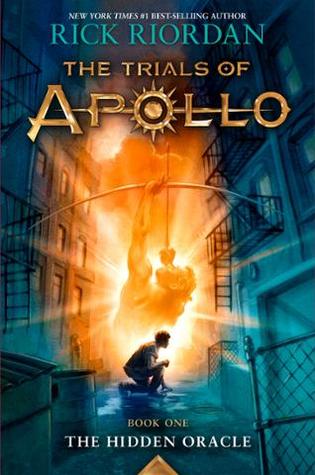 Trials of Apollo
This book is the first of a new series that everyone and anyone who loves Percy Jackson will want to snag. It's on sale May 3rd.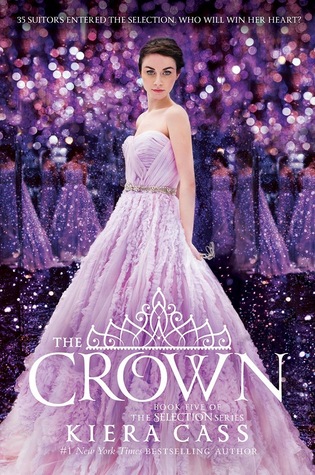 The Crown
Now I will totally admit freely that The Heir wasn't my favorite in this series but I love the first three and I can't wait to see how it ends, it's going to be so bittersweet to see this series end. I love it so much. It's a guilty pleasure of mine.
It's also on sale May 3rd and you can beat your favorite book that I will be heading to Target to grab it!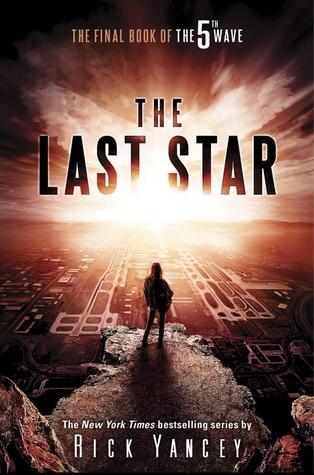 The Last Star
I've yet to read The Infinite Sea but I enjoyed The 5th Wave. It's
not one of my favorite series but I like it so I do plan to pick this one up, I'm just not in any rush too. This also just so happens to be the last of The 5th Wave trilogy. Lots of things seem to be ending in May but we are also getting some new things as well.
This one releases on May 24th!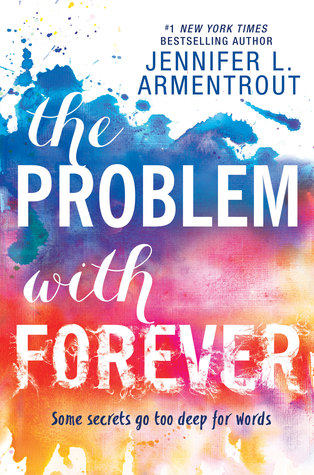 The Problem with Forever
Okay so I've yet to pre-order this one but after I saw THIS, I know that I am going to do this. I already ordered one book through this website and it came and it was perfect! So yeah, I'm going to do this for sure.
So this book is a standalone as far as I know. But it's by my favorite author so it's going to be freaking wonderful! This one comes out on the 17th of May, so make sure to get your wallet ready for what I'm sure is going to be masterpiece.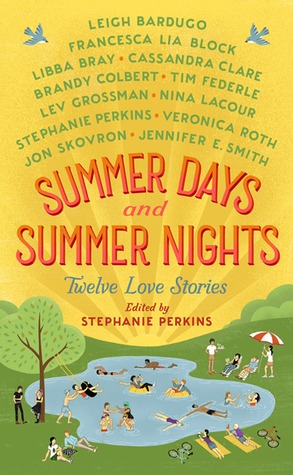 Summer Days & Summer Nights: Twelve Love Stories
This is just a book with 12 short love stories in them, but they have a lot of authors who works I love and it's nice to just sometimes do some light reading. Who doesn't love cute love stories anyway?
This one is on sale The 17th of May also.
A Court of Mist and Fury
I have saved my most anticipated release for last and if you guys know me at all, you know what this is already. I've pre-ordered this book to get the personalized copy and sent in my receipt to get the wonderful tote bag. I'm so excited for this book that it kills me just knowing I still have a while for it gets here. The pain is real you guys. So real!
Release date: May 3rd
So what are you looking forward to getting your hands on this coming month? Did I miss any of your favorites? Let me know below.