So I was tagged for this months ago by
Sofia Zuluaga over at Bookish Wanderess
. She has a wonderful blog and if you haven't checked it out, you totally should. See what I did there? Totally should... like the totally should've book tag... no...? Anyway, moving on!
1) Totally should've gotten a sequel!
Let me think here, I got to think super hard because I don't really read standalone novels, not because they aren't good but I've just never found one that interested me. I read Soundless and it was okay but nothing I'd want a squeal for... so honestly I have no idea!
2) Totally should've had a spin off series!
Twilight! Maybe about their daughter or even more of Alice's life before or Jasper, hell even Carlisle would be epic! Just more of the real Twilight and not that Life and Death crap.
3) An author who totally should write more books!
Steven King! Haha! Just kidding, that guy rights so many books already. I don't see how he does it, that's some major skill right there. I have two real answers for this question. One is Stephenie Meyer, because Midnight Sun would be awesome! The other would be Cassandra Clare.... please don't get me wrong, I love the Shadowhunter world, it's one of my favorite places to visit but I would like to see what other ideas she has up her sleeve.

4) A character who totally should've ended up with someone else!
*Spoiler Alert*
Weirdly enough I'm usually pretty good with whoever the main character gets with. I always end up with the winning time somehow. Though... I'm in the middle of reading the Infernal Devices but I've been told many times that and Tessa ends up with Will and so far -I just finished Clockwork Angel a little big ago- I like Jem better... I know lots of you now think I'm crazy but like I said, that might change.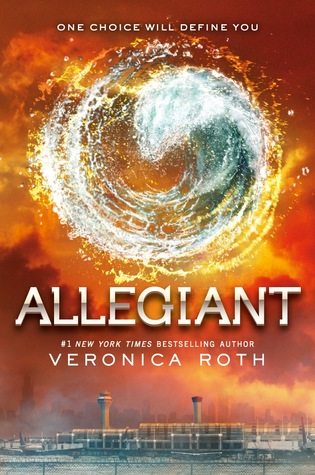 5) Totally should've ended differently!
One word is all it takes for this one: Allegiant.
6) Totally should've had a movie franchise!
I can name so many series here... but two will work nicely. Blue Bloods and The Lux series.
7) Totally should've had a TV show!
Well this one goes out to either Black Bird or Dengeki Daisy. I'd love to see an anime about these two awesome series!
8) Totally should've had only one point of view!
Yeah this one is also going to Allegiant.
9) Totally should have a cover change!
I think a lot of people will agree with me on this, Vampire Academy, the covers are horrid while the books are amazing!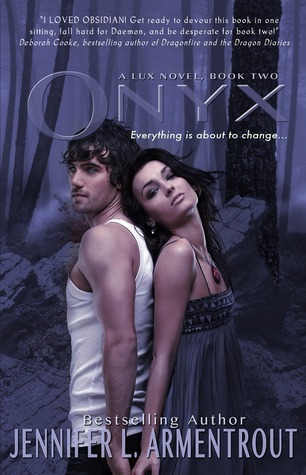 10) Totally should've kept the original covers!
The Lux Series!!!! I've said many time of this blog that I adore the original covers so much and the change they made bothers my soul.
11) Totally should've stopped at book one!
Well maybe not stopped at book one but combined books two and three into one... I'm talking about none other than the Selection series. I love that series, don't get me wrong but it could have been a fantastic standalone rather than what it is now... just saying.
So this tag has been going around a lot and I've been out of the blogging loop for a while, so if I tag you and you've already done this, just ignore me lol. Though if I don't tag you and you've yet to do this tag and want to, then consider yourself tagged by me! Also, if you decide to do this tag, drop your link below, I'd like to see your answers!