I thought this one would be a good for for me but then I sat down and really got to thinking... there isn't many books I've read from outside the USA... unless we can count fantasy worlds. Why is that I wonder? I'm missing some great books out there, I have to dig deeper and find these worldwide treasures.
These books are not in any order really, just me showing the few books I've read that doesn't use America as the stage.
9) The whole Harry Potter is set in London... when they are in the 'muggle' world. So this counts and here I almost forgot this entry... I've been working way too much.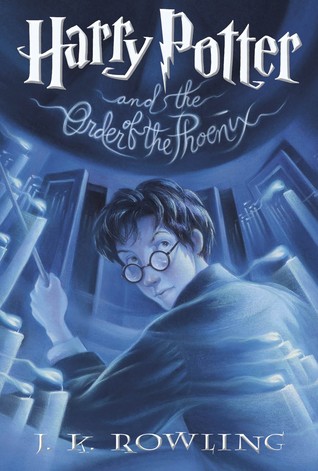 8) This is one I've been wanting to read for a while but haven't gotten the chance. It sounds so good though and it's very different than what is out there now. I will leave you all with the blurb as well.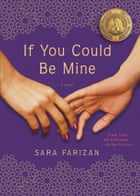 In this stunning debut, a young Iranian American writer pulls back the curtain on one of the most hidden corners of a much-talked-about culture.
Seventeen-year-old Sahar has been in love with her best friend, Nasrin, since they were six. They've shared stolen kisses and romantic promises. But Iran is a dangerous place for two girls in love—Sahar and Nasrin could be beaten, imprisoned, even executed if their relationship came to light.
So they carry on in secret—until Nasrin's parents announce that they've arranged for her marriage. Nasrin tries to persuade Sahar that they can go on as they have been, only now with new comforts provided by the decent, well-to-do doctor Nasrin will marry. But Sahar dreams of loving Nasrin exclusively—and openly.
Then Sahar discovers what seems like the perfect solution. In Iran, homosexuality may be a crime, but to be a man trapped in a woman's body is seen as nature's mistake, and sex reassignment is legal and accessible. As a man, Sahar could be the one to marry Nasrin. Sahar will never be able to love the one she wants, in the body she wants to be loved in, without risking her life. Is saving her love worth sacrificing her true self?
7) I love Japan and would honestly love to go back there. I'd be so happy to live there if only I could write the language and speak it better too. Japan and the UK are the two places I would move to in a heartbeat. Not even a second thought or regret.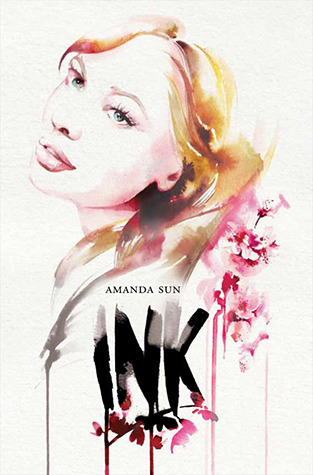 6) This is another book that I want to read so badly but haven't had the time yet. Did I mention I would love to visit Paris? Some of this book takes place there also.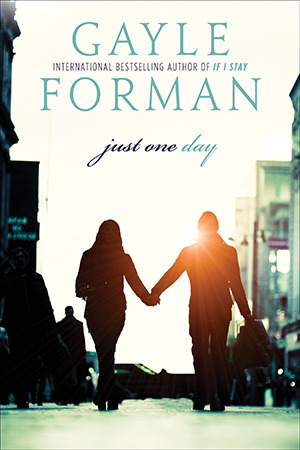 5) This is one I actually just found while doing research for this post and thought it looked really good. It's now on my TBR. Am I the only one who fears their TBR will come to life one day and eat me? Yes? Okay...


4) This is where my love of manga comes into play as it's hardly ever set in the USA. I'm actually kind of proud of myself though, I only had to look up one book but it's still sad that there isn't more awesome books that are well known set outside the USA. The world is such a big place and there are far better countries than America... trust me. I know, I live here and have gotten to travel to Asia. So much better there. This one is set in Japan.



3) This manga takes place in London and if any of you watch anime then you know what manga is shown before. It's just too popular.



2) This is actually a series I've been reading for a bit now, I've only got the third one left... it's by a wildly popular author... any ideas? Well here it is and it's also set around the same place that Black Butler is.





1) Now this one I did save for last because it is my favorite and I think it deserves the number one spot... it's a gripping story until any other and the world building is fantastic and I feel like in there with the way the author writes.






So these are my choices, any favorites of yours I missed? Let me know below, I'd love more books set outside the USA.