So I read a lot of manga last month as it was a busy month for me and manga is faster to read. Because of all the manga, I finally caught up on my Goodreads challenge and now I'm even ahead so yay! I was very behind before.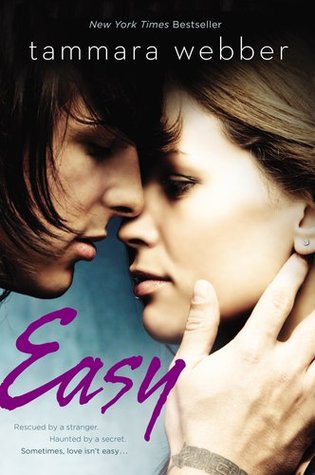 This was a reread but I couldn't help it, it's been years since I had read it and I found it on my iBooks account and thought, why not? It's still as good as I remembered.
This series used to be a five star read but after looking into Cassandra Clare and knowing what I know now... I can't enjoy it as much as I used to, though I still love it so much. This was also a reread as I'm gearing up to read Lady Midnight. Yes, I know I'm behind.
This is one I've been wanting to read for a while as it reminded me of Anna and the French Kiss but with K-Pop and set in Korea and if you know me at all, you know I love me some good K-Pop.
This was my first ever mature rated manga and it wasn't too bad...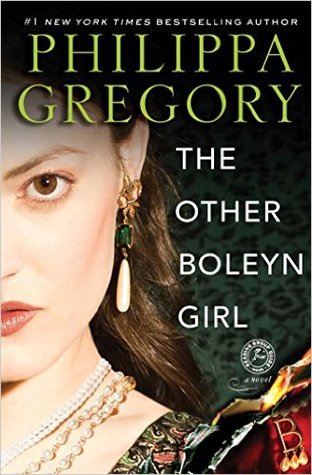 Ugh, Ugh, Ugh.
OMG I love this series, one of the best ever! I can't recommend it enough!