Top Ten Tuesday is a weekly meme hosted by The Broke and Bookish.



This week is actually a Rewind, where you could chose any past Top Ten Tuesday and I found one from 2013 that I thought looked fun. Top Ten Books with X Setting. So I've chosen a school/boarding school setting. Here we go!



10) Fallen
I know this book has a late of hate and while I don't LOVE it, I do enjoy it and the covers are freaking beautiful! What do you think of this series/book?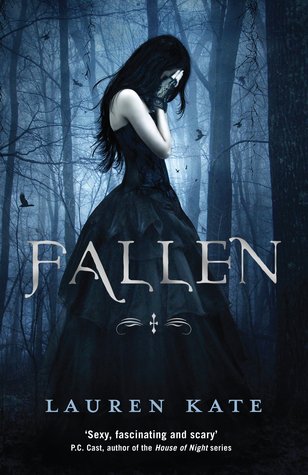 9) Vampire Academy
There was no way I was going to leave this awesome series out!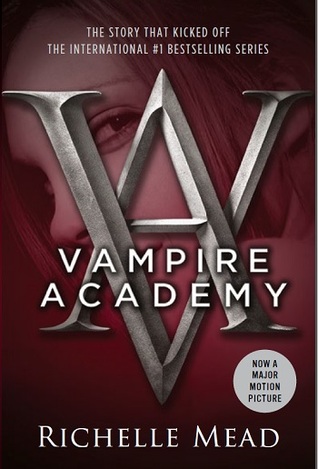 8) Carry On
Okay so confession time, I've not read this one yet but I want to so much!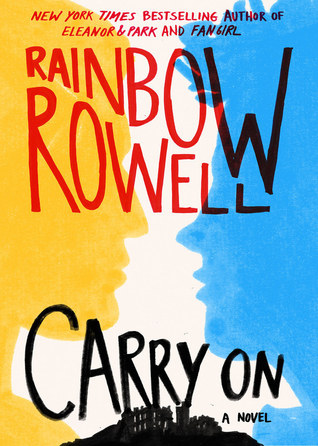 7) Born at Midnight
6) Marked
This series isn't the best but for whatever reason, I like it. Yes, I'm strange.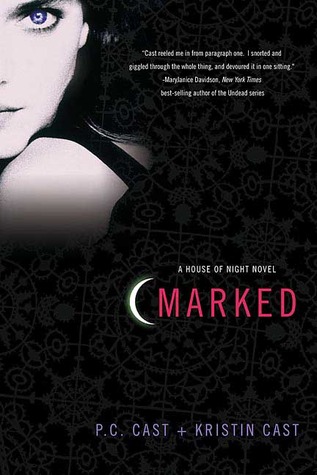 5) Vampire Knight
Only the best Shoujo manga ever!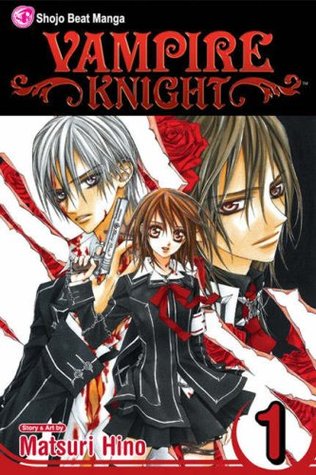 4) Wait for You
The only book on this list set in College. I just love this book and Cam is to die for!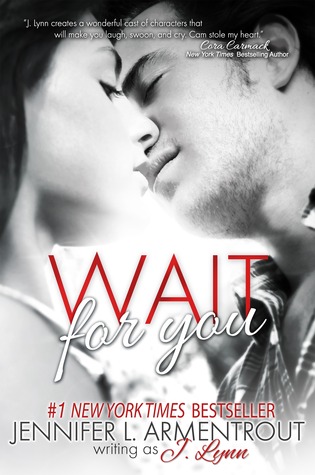 3) Harry Potter
There was no way I was leaving this one out!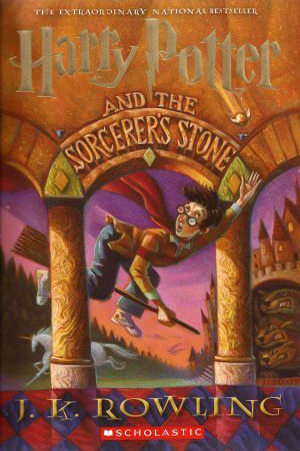 2) Anna and the French Kiss
This book... all the feels I got. If you haven't read this one yet, you need to. It's so cute!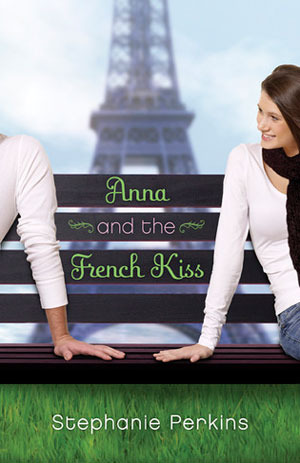 1) Half-Blood
This is such a great series!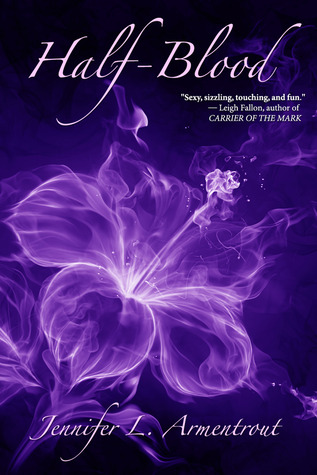 So this is my list, these are not in any order at all. Have you read any of these books? What were your thoughts on them? Until next time, happy reading little butterflies!