Prompt
Ten Books You'd Buy Right This Second If Someone Handed You A Fully Loaded Gift Card?
So I've been getting more and more into manga and comics. I've started reading the Buffy comics and I even ordered an X-Men comic. I think it's where I've been working so much that I feel like I can't get through a book fast enough and I want to feel like I'm finishing a book. Am I the only one that feels this way?
So anyway, this list will contain a lot of manga and even a comic. You've been warned and I hope you enjoy my list.
10) Where this is a slightly older book and wasn't very popular it's hard to find brand new for cheap. It's the only one I need to have the whole series! All the rest are in hardcover and my OCD will kill me if I got this one different from the rest. So this would be one I'd buy quickly.
9) I have the second one of these because it was cheaper to get and also because in the second one is where the anime left off and I found I just had to know what was happening.
8) I've been trying to get all the special editions for AOT but this one is more expensive than the rest and so I've held off. So this one would be a must!
7) This whole box set because I want to see if the series ever did get better. Plus it's cheaper than getting every volume but it's still around $100.
6) I've yet to get my hands on this one and I want it!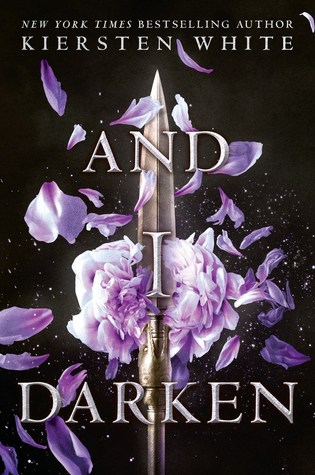 5) This one because I own the first half and not the second half of this set.
4) I don't read many of these kinds of books, the last one I tried to read (I will not say what it was. I don't want to be bashed), was fucking terrible. Sorry for the bad language but that's that only way to put it. This one looks better as I just love her work.
3) I just love this world and these characters that I want this book too.
2) This is just something I must have. I don't have much time these days but I am going to make time to color in this beauty!
1) For my number 1, I just want every special edition of this book. I still haven't preordered because I have no idea which one I truly want yet. Ugh! I just can't choose!