Gain new followers and make new friends with the Book Blogger Feature & Follow! If this is your first time here, welcome! You are about to make some new friends and gain new followers -- but you have to know -- the point of this hop is to follow other bloggers also. I follow you, you follow me, everyone wins.
So this week I'm supposed to show you guys my TBR pile... but there is no way I could show you them as I don't even have some of the books I want to read yet, so the best thing I can do is show you the books I want to read ASAP and then give you guys the link to my TBR on goodreads, otherwise if I had to post every book or take a picture... this would not work out. So here we go! The books I want to read ASAP!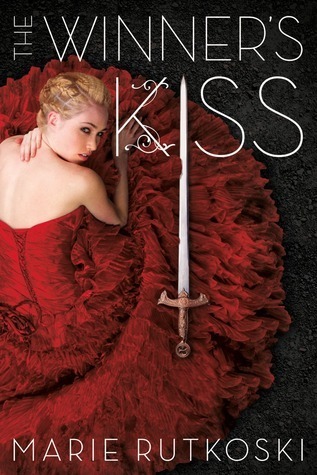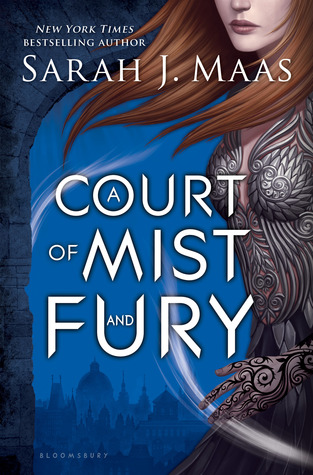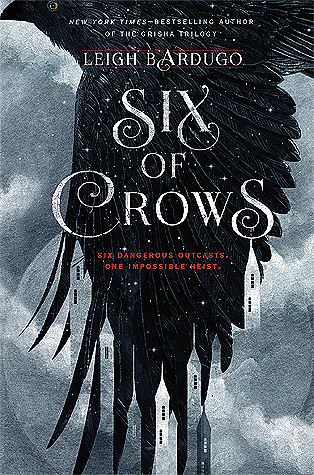 Those are the books I will read before the year is over! I want to get them all read or else I will be so very sad. As for the rest of my huge TBR, the link is below, yes there is a lot and more are added every day.