Gain new followers and make new friends with the Book Blogger Feature & Follow! If this is your first time here, welcome! You are about to make some new friends and gain new followers -- but you have to know -- the point of this hop is to follow other bloggers also. I follow you, you follow me, everyone wins.
Question
Have you ever disliked or felt "meh" about a book only to later change your mind and love it?
Well no honestly. If I don't like the book I don't like it. But I've done the opposite, I've reread books that I loved and found they weren't that great.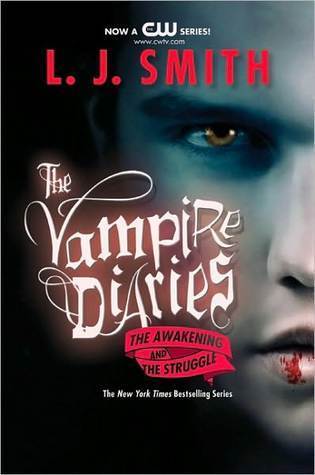 This series I read the summer before 9th grade. I loved it so much! It really opened my eyes that books could in fact have a character close to my age and it got me to fall in love with YA, not that there was as much of YA back then like there is now. I reread it not long ago and while I still love it, it's just not as good as I remember.
This series I read with these covers, I found this series back when there was only the first three were out and I followed this series till the end. I love this series but when I went back to reread it two years ago... it wasn't as good to me. I still enjoy this series and it holds a place in my heart but nothing like it used to do.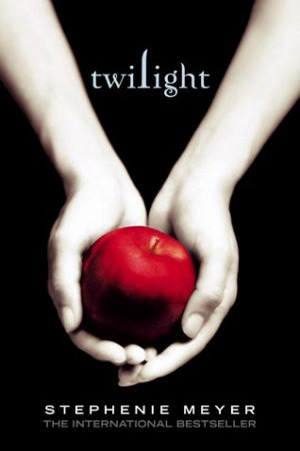 I, like everyone else, loved this series. It was my life and I honestly got so addicted to it that when I finished I thought I had no other reason to live. Yes, I can be quite the silly drama queen at times but this series was my drug. When I reread it to prepare for Life and Death... I wondered what the hell had I been thinking?! This isn't a bad series but it didn't deserved the place I'd given it in my head.
Lastly, this one. Again, I still enjoy this series and grab it whenever I want a quick read but I loved it so much when I was younger that I stalked the website every day hoping for something more. I drew Zoey's mark on my head and actually went out in public that way! No joke, sadly there are no pictures of this or I'd show you all.
So like I said, I still enjoy these series but I found they weren't as good as I remembered. So my question for you butterflies, do you have any books or series like this? Let me know below and as always have a great day!