So I'm taking this to mean books I want to read this fall because I don't think I could fill up a list of books just coming out in fall I want to read. I'm trying to be pickier in my tastes and which books I choose to support. So yeah, this is just going to be a list of book I want to read during the fall.
Also can we just stop and take a moment to really think about how the nasty summer is over? Yes, summer is over! Bring on fall and hot cocoa, cold weather, fire places and curling up outside and not sweating your butt off! I love this time of the year, I just wish the weather out here would realize it's fall and cool down...
These aren't in any order, just the books I want to read before the first snow falls. Which out here means I have a very very long time. Can you tell I hate the heat? I need to live somewhere where it's only fall and winter all year around. No joke.
10) Ink
9) Ensnared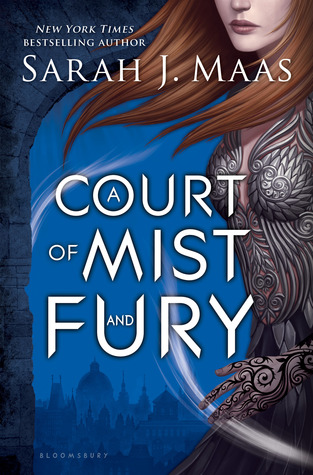 8) A Court of Mist and Fury
7) Cinder
6) Six of Crows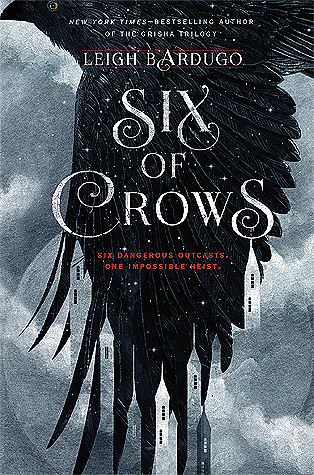 5) The Dark Days Club
4) An Ember in the Ashes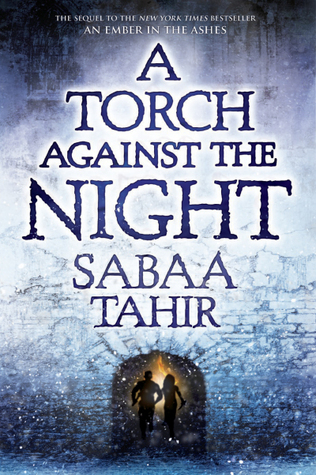 3) A Torch Against the Night
2) Clockwork Princess
1) Empire of Storms