So by now, you guys should know that I love vampires and have read a lot of vampires series/novels. So I'm going to name my top ten favorite vampire books. These aren't in any order as I could never ever do that. This is already hard enough cramming this into only ten. The struggle is real!
10) The Morganville Vampires
This is one of the only super long series I've read every book too. It's so great and I love this take on vampires, wickedly awesome!
9) The Immortal Rules
This is one kickass series. If you've not read it, you should!
8) Blue Blood Series
This is one of my all time favorite series ever! I wish everyone would read this series.
7) Cirque du Freak
I read this when I was younger and even though it is middle grade, it's still close to my heart.
6) The Vampire Diaries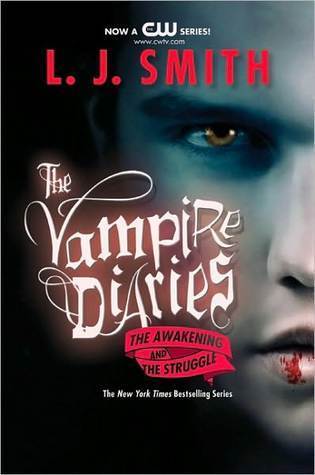 This is the first vampire series I ever read, the one that started it all.
5) Twilight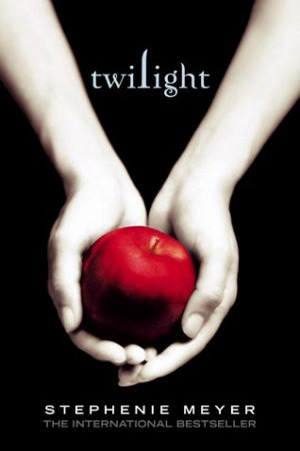 So how could this series not be on here? It had such a huge effect on my life.
4) Vampire Academy
Again how could this not be on the list?!
3) House of Night
While I don't care too much for this series now, it still holds a special place in my heart.
2) Vampire Kisses
This one is just so cute.
1) Vampire Knight
I'm sure you guys are getting sick of seeing this series but I just love it so much that I could never ever leave it out.
So that's it for today butterflies! What is your favorite vampire series? Let me know below! As always have a great day and happy reading!