Welcome to the very first 50/50 Friday! This meme will go up every Friday at midnight. I can't wait to see who all links up and what your choices are for this topic.


So I book I think is underrated. I actually have a series I think is underrated. I've talked about it a lot. The Blue Blood series. I love it! The character development is top notch and the plot is great. Lots of action. I don't see why this series didn't do well.
An overrated book... this may get me some hate but I'm being honest. Red Queen. It's not a bad book but it doesn't deserve the hype it got in my opinion. It really feels like a been there and done that kind of book. Nothing feels original. The characters are pretty thin.
I never even read the second one... Glass Sword I think. I don't even plan too. I'm sorry if this is your favorite book ever. I'm glad you like it, I just didn't much.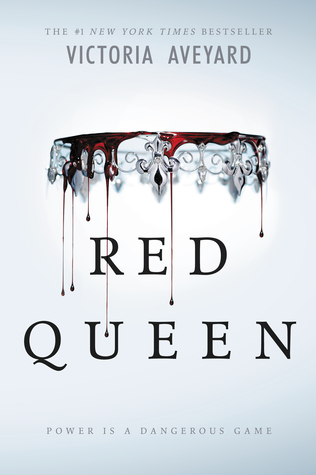 Next Week's Topic
Book to the big screen/Never to the big screen
Have a great weekend and as always happy reading!