This meme is hosted by myself and the every wonderful Laura from
Blue Eye Books
.
What is 50/50 Friday?
Everyone has a favorite and then we also have something we dislike. Like a coin, there are two sides to every question. Example: best sequel you've read/worst sequel you've read.
So this week is about our favorite and least favorite main characters. This was one I thought would be so easy but it turned out to be harder than I thought. A lot harder than I thought. I have so many favorite MCs and very few that I hate. I won't read a book if I hate the main voice. I don't care how much I love the side characters, I just can't do it.
So my least favorite character, of the ones I've read about this year only. I guess I would have to go with Lily from the book P.S. I Love You. She's not bad just kind of whiny and doesn't realize how great she has it.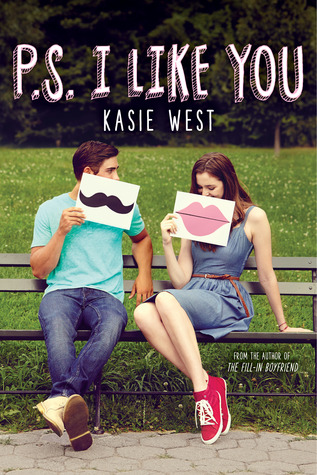 Nym from Storm Siren is one of my favorite MCs, she's strong, caring, and powerful. She's lost a whole hell of a lot and instead of being bitter, she tries so hard not to hurt people. She's sick of hurting people with her powers and I just love her to death.