This list is going to show off my ten favorite reads this year. Not all were released this year but they are ones I read for the first time this year. So this is my list of favorites from 2106! Also, may 2017 be an even better reading year for me than this one.
10) My Soul to Take
9) Attack on Titan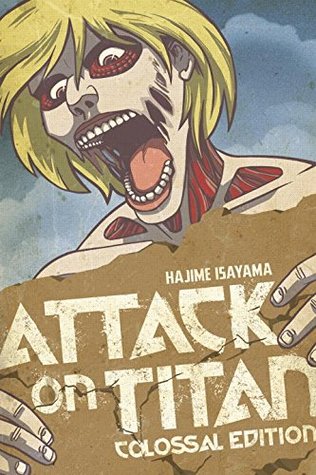 8) The Winner's Curse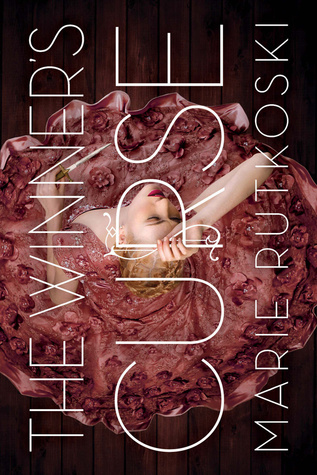 7) A Torch Against the Night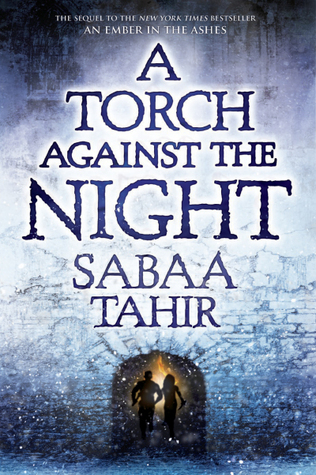 6) Clockwork Angel
5) An Ember in the Ashes
4) Clockwork Prince
3) Queen of Shadows
2) Heir of Fire
Now my favorite book of all the books I read in 2016 (and I read 146 this year so this list was really hard to make).
1) A Court of Mist and Fury
What were your favorite reads this year? Do you agree with any of the books on my list?