What is 50/50 Friday?
Everyone has a favorite and then we also have something we dislike. Like a coin, there are two sides to every question. Example: best sequel you've read/worst sequel you've read.
Topic of the Week
Favorite and least favorite book cover.
Least Favorite
The whole series of Vampire Academy are pretty ugly, if we are being honest. They look like cheesy romance cover novels and they do not do justice to the series at all. The new covers are a little better but not much. This series deserves stunning covers.
Favorite Cover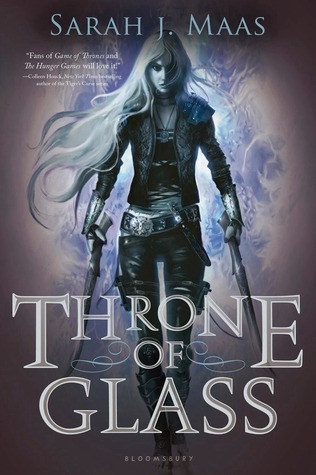 I love this whole series of covers. They are so cool and they show a badass assassin. Not the silly little girl that was on the first one. I'm so glad these books got the cover change they deserved. They are epic and I love them.
Next Week's Topic
Most/Least Likely to go Running in Sleet