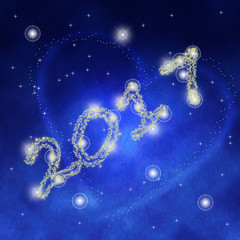 So a new year means new books coming out! And who doesn't love new books? These are the books that I'm looking forward most. These are the books that I can think of off the top of my head, I'm sure there is lots more and quite a few I'm forgetting.
What books are you looking forward to?
First I am going to mention everything that Sarah J Mass has coming out this year, anything she puts out is something I will buy and love. She might as well take all my money.
A Court of Wings and Ruin
the last Throne of Glass book
The Court of Thorns and Roses coloring book
the novella