So I thought it was time, that I did a post that may get me into trouble. I do want to start by saying that just because this book/series doesn't sound good to me doesn't mean it's a bad book, it's just not my personal taste and I have no interest to read it.
My sister, partner and others have tried to get me to read some of these but I just don't want too. One I tried to read and disliked it so much it put me into a reading slump for months. So yeah...
I know this is a wildly popular series and people love it to pieces, but I tried to read it once and it's not just for me. I just could not get into it.
I never even tried to read this book because it just doesn't sound like something I would like. All of John Green's books are this way. None of them are my taste. Which is sad because he's a pretty likable person.
Didn't really like the first one and so I have no desire to read the rest of the series.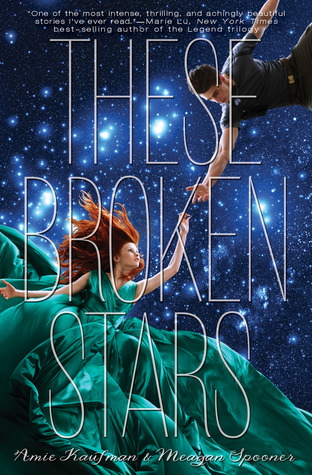 I'm not really into Sci-Fi, the only series I like that is in this genre is Illuminae. So yeah...
Just no... no way at all. I'm so upset that she isn't finishing her Host series or giving us Midnight Sun, just no.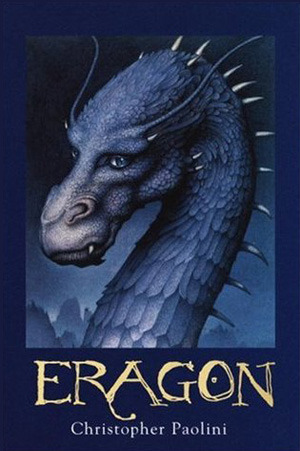 Loved the movie and tried to read the book when I was younger but there was something about it that I just could not get into it. I don't know why.
So that's all for this list. I hope you guys aren't too mad at me and took no offense. Happy reading my butterflies!