This fun meme is hosted by myself and the wonderful Laura
@BlueEyeBooks
.
What is 50/50 Friday?
Everyone has a favorite and then we also have something we dislike. Like a coin, there are two sides to every question. Example: best sequel you've read/worst sequel you've read.
Topic for the Week
The best and worst book you read in January.
So the best book I read this month would have to be.....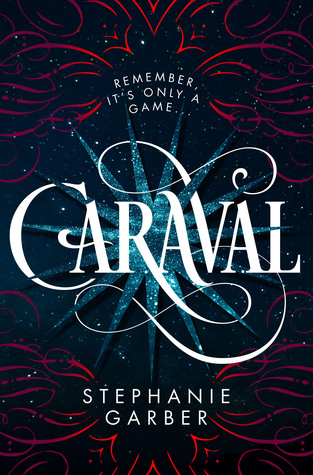 I LOVE this book! It's fantastic and the hype is so worth all the hype. If you have not gotten this book yet than you need to go to Amazing or to your local book store like right now! Don't even finish reading this post, just go and get this book and dive in. You will thank me when you've finished.
The worst book.... I actually had two to choose from but I decided to just go with the one that I actually didn't fully finish.
I was close to the end but I found I just could not keep going. I'm sorry if you love this book.