So for this week I'm telling giving you 10 books I wish had more kissing in them. I'm a sucker for romance and kissing and some books just need more kissing or better kiss scene in some cases.... but let's not go there today!
10) The Raven King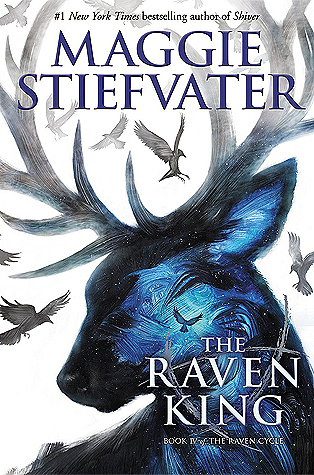 I want more! I also want better kisses!
9) RoseBlood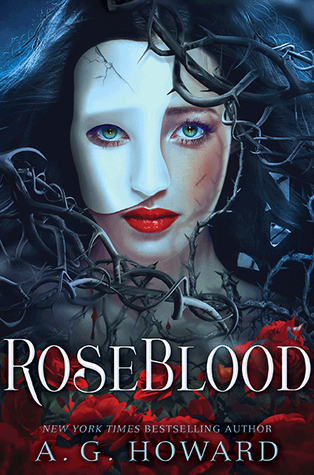 I just want more from this book period but more kissing would be super great!
8) Falling Kingdoms
I think this series would have been better with some kissing. Maybe that was why it didn't blow my skirt up the way I wanted it too. Who knows.
7) Hello, I Love You
It just need more kissing, plain and simple.
6) The Winner's Trilogy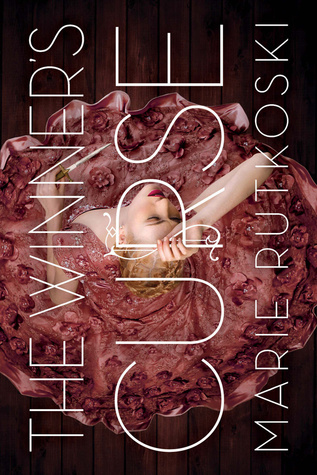 I enjoyed this series a lot but it would have been better with more kissing.
5) PS I Love You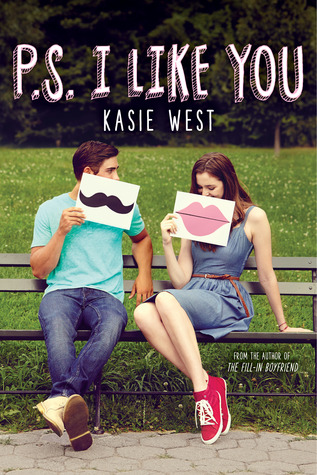 A romance novel should have more kissing.
4) A Torch Against the Night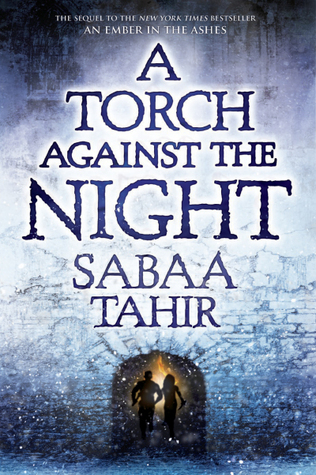 I am in love with this series so far but it would be better if we had a few more kisses.
3) Storm Siren
This was an amazing book! I just wish the two had at least more kiss....
2) The Falconer
I think a few more kisses would have helped the romance in this one.
1) Shadow and Bone
I would have loved to see more kissing between her and the Darkling. Because I'm one of those people love that love the Darkling.