This meme is hosted by myself and the ever so wonderful Laura from
Blue Eye Books
.
What is 50/50 Friday?
Everyone has a favorite and then we also have something we dislike. Like a coin, there are two sides to every question. Example: best sequel you've read/worst sequel you've read.
Topic for the Week
Best/Worst Book Read in March
So the best book I read this month is an easy choice!
Everything Everything
I read this book all in one sitting. I could not take my eyes away from it. It's a fun, fast book and the romance was so cute.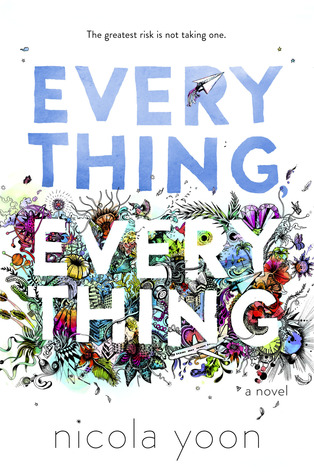 The worst book I read was actually a manga, the first in this series wasn't the best but I'm reading the third now and it's much better.
Ai Ore! Love Me!
Topic for Next Week
Best/Worst Conclusion to a Series