Everyone has a favorite and then we also have something we dislike. Like a coin, there are two sides to every question. Example: best sequel you've read/worst sequel you've read.
So this has happened to everyone before. You read a debut novel and you're blown away by how good it is and then on the flip side, you read a debut novel and are very let down by it. So today, I'm going to share my favorite debut novel and the one that was a let down for me.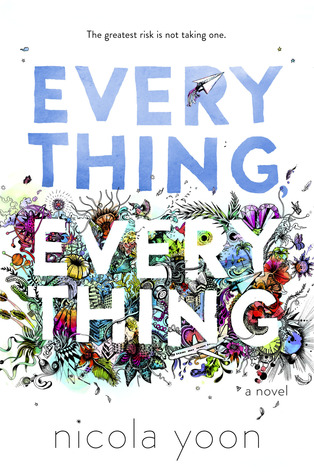 This book got me out of a horrible month long reading slump. I read it all in one day and I loved every part of it. I can't believe this was a debut novel, I thought it was just fantastic.
This to me just seemed like a lot of other novels smashed into one. I could not get into it and it felt very rushed in some places and thew world building could have been better. So this to me felt like a debut novel.
Novel Worth/Not Worth the Hype
*Everything Everything has been labeled as problematic. Know before you buy!