This fun new meme is hosted by the wonderful Laura from Blue Eye Books and myself. Join us each week for a new topic!
What is 50/50 Friday?
Everyone has a favorite and then we also have something we dislike. Like a coin, there are two sides to every question. Example: best sequel you've read/worst sequel you've read.
Topic for the Week
Novel Worth/Not Worth the Hype
So book hype can really help a book as well as hurt the book. I've experienced both myself as I'm sure you guys have. So let's jump into some hyped books!
Worth the Hype
The novel I think is worth the most hype is a book I love so much and it's...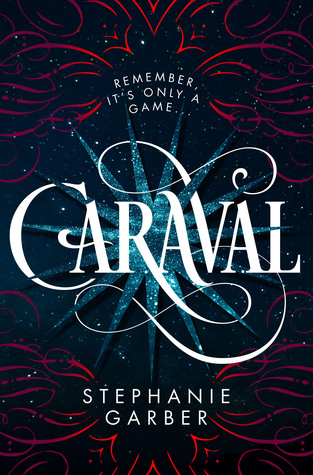 This book is just so amazing and I've never read anything like it! No, I've never read The Night Circus and I have heard they are a lot a like.
Overhyped
Harry Potter and the Cursed Child
Yep. This book. I do want to say that if you like this book, that's great and everyone is entitled to their own opinion. I just thought this was rubbish and it does not do the HP world the justice it deserves.


Topic for Next Week
Best/Worst Book Read in March