**Starred** in American Library Association BOOKLIST
In the unforgiving Mesopotamian desert where Jayden's tribe lives, betrothal celebrations abound, and tonight it is Jayden's turn to be honored. But while this union with Horeb, the son of her tribe's leader, will bring a life of riches and restore her family's position within the tribe, it will come at the price of Jayden's heart.
Then a shadowy boy from the Southern Lands appears. Handsome and mysterious, Kadesh fills Jayden's heart with a passion she never knew possible. But with Horeb's increasingly violent threats haunting Jayden's every move, she knows she must find a way to escape—or die trying.
With a forbidden romance blossoming in her heart and her family's survival on the line, Jayden must embark on a deadly journey to save the ones she loves—and find a true love for herself.
Set against the brilliant backdrop of the sprawling desert, the story of Jayden and Kadesh will leave readers absolutely breathless as they defy the odds and risk it all to be together.
Series: Forbidden Trilogy
Publisher:

Harper Collins
Author:
Kimberley Griffiths Little
*MINOR SPOILER ALERT*
So I started reading this series because I wanted something different from the normal and I got that. I love the setting and Ive never read a book from the time setting this takes place. I think it's around the time of the Biblical Abraham. I love how I felt right there with Jayden, I felt the fear of traveling through the desert and the sadness of losing her mother.
This book is a romance at it's core and that it mostly what it centers on, which is fine by me. I have two problems with this book, one is the insta-love kind of feel. The love between Jayden and Kadesh just happened so fast and she knows hardly anything about him, except that he's rich and oh so very kind.
The other thing that I didn't like and this is just a silly nitpick as I know that it was important to their survival and so of course everyone would think about them and talk about them... but still.... I'm sure the word camel is in the book just about more than any other word.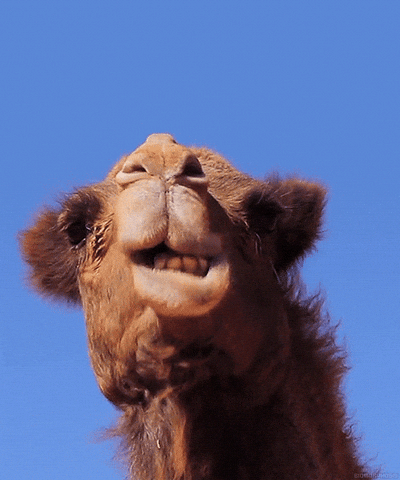 I do love the world building in here, I thought it was done nicely and I really felt so bad for Jayden when her sister left her for the temple. What a freaking bitch. I don't even care, I'd be there for my family, no matter what.
I do feel that Jayden had a nice arc, she went from someone who I rolled my eyes at sometimes to someone to has gotten stronger, I hope she continues to grow through the next two books and I hope to get to know ore about Kadesh who seems like a dreamboat. I also hope someone kills Horeb. That guy needs to be gone from the world. It would be a better world without him for sure.
I love the dancing in this novel and how it was a part of their culture. It made me wish I could dance and join along with them. Never have I ever wanted to visit the desert so much then while read ing this book.
I fully recommend this book. Read it now if you haven't, just watch out for the camels... they are everywhere.