This fun meme is hosted by myself and Laura from
Blue Eye Books
every Friday. Come join us!
What is 50/50 Friday?
Everyone has a favorite and then we also have something we dislike. Like a coin, there are two sides to every question. Example: best sequel you've read/worst sequel you've read.
Topic for the Week
Favorite/Least favorite book in the ____ genre (choice genre)
So I've chosen Contemporary because it was the easier for me. I don't read that much of this genre so I have clear winners and clear losers. So let's jump into it!
Least Favorite
This was just too fluffy and too light and it felt fake at times. I just didn't like it that much.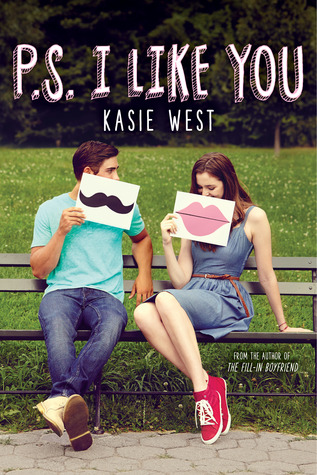 Favorite
Paper Princess
I love how gritty this is, I real it is. Teens act like this and I loved that. Yeah there are some parts that are unrealistic but it was mainly in the beginning and once past that I loved the characters.
Topic for Next Week
World you'd like/not like to live in