This fun meme is hosted by myself and Laura from
Blue Eye Books
every Friday. Come join us!
What is 50/50 Friday?
Everyone has a favorite and then we also have something we dislike. Like a coin, there are two sides to every question. Example: best sequel you've read/worst sequel you've read.
Topic for the Week
Lightest/Darkest Book (Themes or Atmosphere)
This book is so light and fluffy that I felt like I got a cavity just from reading it. So yeah.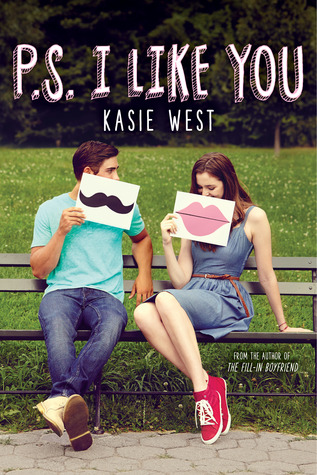 A dark book... this one was so easy for me to chose, I usually prefer the darker books, they just attract me more. The first one that came to mind is...
I mean making teens and children kill each other... you can't get much darker than that really.
Next Week's Topic
Favorite/Least favorite book in the ____ genre (choice genre)