This fun meme is hosted by myself and Laura from
Blue Eye Books
every Friday. Come join us!
What is 50/50 Friday?
Everyone has a favorite and then we also have something we dislike. Like a coin, there are two sides to every question. Example: best sequel you've read/worst sequel you've read.
Topic for the Week
World You'd Like/Not Like to Live in
This one is sooo easy for me to choose. The one I would choose to live forever in, would be the Harry Potter world. It's so amazing and I've even dreamed I lived there once. I mean it would be so great!
Would Live:
Harry Potter World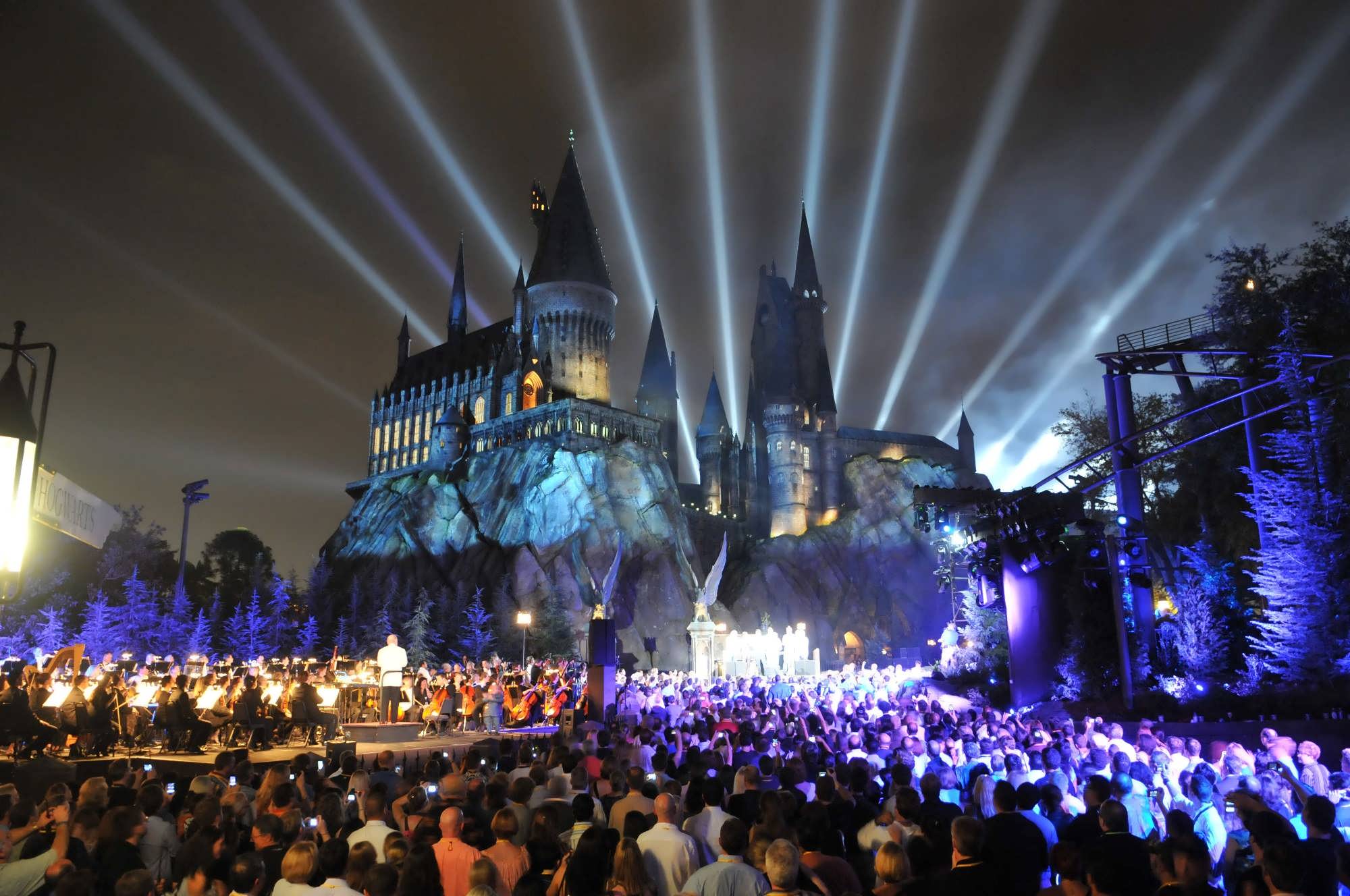 The world I'd never want to live in... that would be the Hunger Games. I mean, while I'd be safe from everything... my daughter would not be. She'd be of age one day and that I'd have to fear her safety every year. No thank you.
Never Live:
The Hunger Games
Topic for Next Week
-->
Best/Worst Book Read in April