These are characters that I related with, that I felt I had a connection with. In some of these characters I saw some of myself in there and that is pretty cool. So here is my lift of 6 characters I relate to. There might be slight spoilers ahead.
First off let us start with one honorable mention:
Katy
The Lux Series
She loves to read and blog. Yeah I think all of us can relate to her love of books.
6) Isla
Isla and the Happily Ever After
She is so quirky and sweet and I related to the fact that she didn't think she was good enough to love. I was the same way until I met my current partner.
5) Charlie
Singing Fire
She has panic attacks and lives in a small town. I related to her just for the anxiety alone. That stuff can be cripplingly sometimes.
4 and 3) Scarlett and Katniss
Caraval and The Hunger Games
I would also do anything for my sister. No matter what the cost. I would not stop till she was safe, be wary of those who tried to stop me.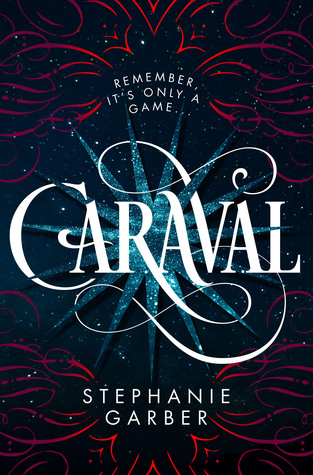 2) Jaylen
Outsiders
Things we have in common, wild animals hate us. I don't know why wild animals unless they are cats hate me. Maybe they sense I'm scared they will attack me and just leave me alone. Also I'm bisexual, just like Jaylen.
1) Madeline (Maddy)
Everything Everything
So like Maddy... I also have something that keeps me from living life like everyone else. While what we have is very very different I still related to her through this shared thing that makes us different from everyone else.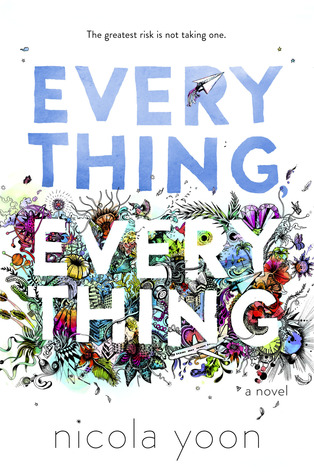 So what are some characters you relate to? Let me know below! Also as always happy reading my butterflies! Hope you're having a great week.