What is 50/50 Friday?
Everyone has a favorite and then we also have something we dislike. Like a coin, there are two sides to every question. Example: best sequel you've read/worst sequel you've read.
Topic for the Week
Favorite/Least Favorite Character Name
This one is super fun, I love and dislike a lot of character names! So let's just make a list of three each.
Favorites
Scarlet - Caraval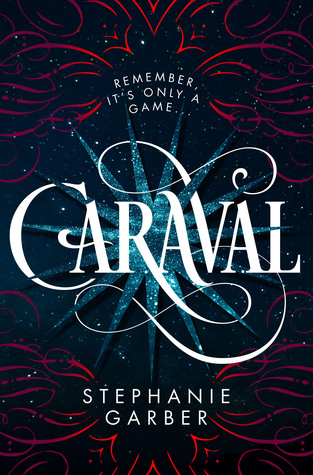 Daemon Black - Lux Series
Yukki Cross - Vampire Knight
Least Favorites
Chaol Westfall - Tower of Dawn (Throne of Glass series)
America Singer - The Selection series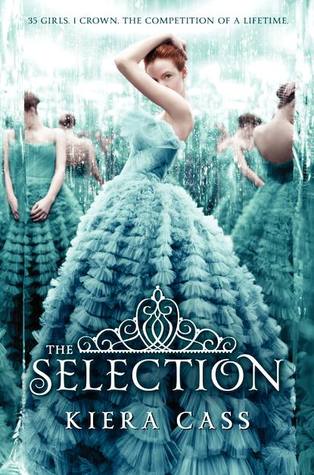 Peeta - The Hunger Games
Topic for Next Week
Place you buy the most/least books