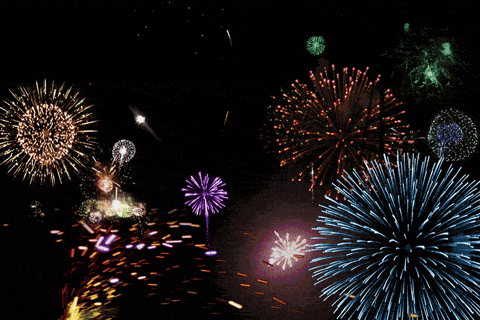 To all my American friends, I hope you enjoy today! Kick back, go swimming and even have a cookout. Then enjoy all the lovely fireworks.
When I was a young teenager my family used to have huge 4th of July parties. We would go swimming in our pool (before the tornado blew it away), and then my dad would cookout. We had so much fun. Once the sun set behind the horizon, then the real fun would be begin. My dad always went all out for the 4th, (it was like our Christmas because the religion we followed didn't allow Christmas. Said it was a Pagan. Yeah I know.)
We would be lighting off fireworks for hours, close to midnight sometimes. We even had people come watch from the neighbors yard as they had heard our shows were great. It was always lots of fun. I'll always look at this holiday as one of the best from my childhood. This time of the year, it makes me miss my family for than ever.
To all my non American friends, I hope you have a great Tuesday. Happy Reading everyone!